Villa Nova Rug Picturebook | Sundance 2025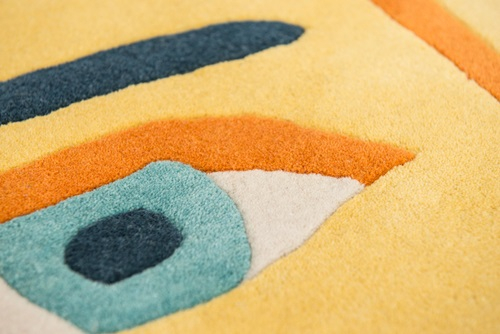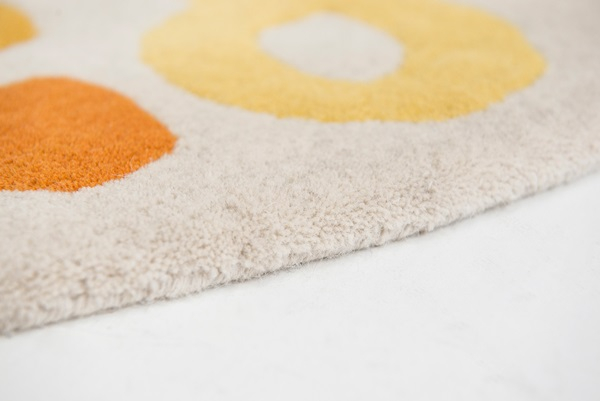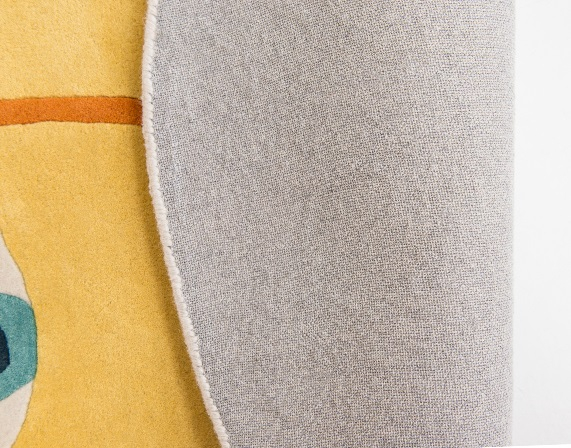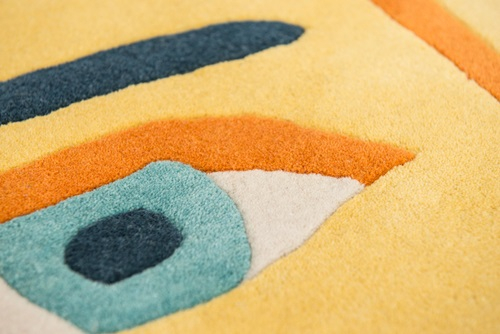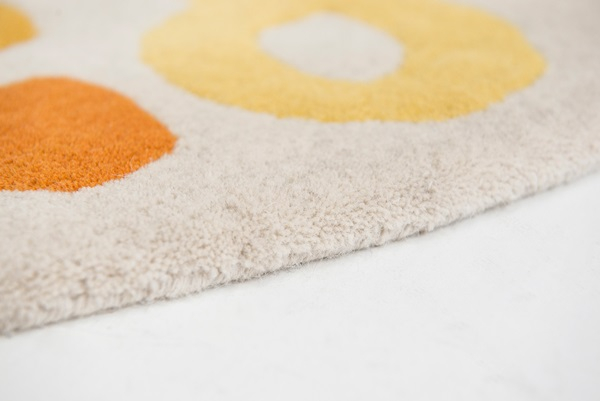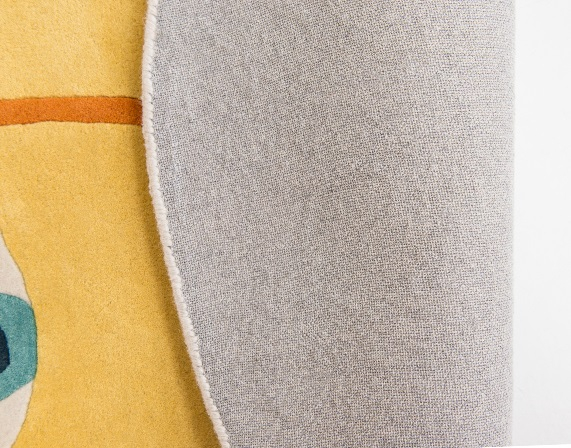 Villa Nova Rug Picturebook | Sundance 2025
£319
5 in stock
Brighten up any room with a cheerful sunshine face emblazoned with a sunny smile. This vibrant hand tufted wool rug creates an eye-catching feature, a perfect coordinate to the Hustle Bustle fabric story
Size: 140cm Diameter
Delivery in 3-5 days
Product Description
Sundance 2025 children's rug from the Villa Nova Picturebook range will brighten up any room with a cheerful sunshine face emblazoned with a sunny smile. This vibrant hand tufted wool rug creates an eye-catching feature, a perfect coordinate to the Hustle Bustle fabric story. Designed by Christopher Corr.
Hand tufted 100% wool.
Inspired by childhood memories of whimsical story books brought to life by captivating illustration.
Villa Nova have collaborated with three talented children's picture book illustrators; Frann Preston-Gannon, Christopher Corr and Yuval Zommer to recreate the joy of children's books in an enchanting collection of fun fabrics, wallcoverings and accessories bursting with wondrous creatures and scenes from far away places.
Join our adventure in illustration and discover glorious and enchanting prints, delightful embroideries, playful sheers and charming weaves all brought to life from the pages of a rich and enchanted story book.
Villa Nova is part of the Romo Group a British, family run business founded in 1902. Renowned for its diverse range of fabrics, wallcoverings, trimmings and accessories, The Romo Group is recognised worldwide as an international market leader in high end interior textiles. With a focus on quality materials and innovative design, the Villa Nova brand has a philosophy of creating stylish fabrics, wallcoverings and accessories for modern living. Combining innovative design, contemporary prints and versatile weaves, Villa Nova offers an eclectic range of appealing designs in a trend focused palette.
Rug Care
For more information on how to care for and maintain your Villa Nova Sundance rug check our Rug Care page below.
Free Express Delivery
Next day delivery on selected ranges
Easy Returns
Easy returns & free exchanges
Who are Heugah Interiors?
We're a family business in the Cotswolds. We will personally manage your order progress and handle any queries or problems. There's no chatbots or offshore call centres! Our goal is to give you the level of service that we would expect ourselves.
I'm not sure of the colour?
For our most popular ranges we have samples that can be ordered for a £15 deposit, refundable on return. See the section on samples for more info.
I've ordered the wrong size - can I exchange?
Yes, we can arrange to collect the first item when the second is delivered and there is no charge for the return if the rug is under 280cm wide. See Returns below for more information.
Will returning a rug be expensive?
Normally yes, but for most rugs we can help by arranging a collection using our courier account. The cost depends on the rug width and starts at £20. See Returns below for more information.
When will my order be delivered?
Every size of every rug should have the expected delivery time displayed. Contact us for more info if not.
Do you price match?
Yes we do! If you've found the item cheaper with another retailer we should be able to match this price – and even better it by £5! Simply call us with the details of the website with the product or send us a link to the page. There's more details on our Price Match page below.
The delivery time is more than 2 months away - do I have to pay in full now?
No, we can take a deposit payment now and the balance when the rug is ready for despatch. This will guarantee any promotion price and also stock availability from the next delivery.
Do you deliver outside of the UK?
Yes, we deliver worldwide! Shipping prices change regularly - contact us for an exact quote and indication of customs duties.
Our web prices include UK VAT at 20% which is not applicable for non UK deliveries.  Contact us for more info on refunding or removing VAT.
How do I care for my item?
We've prepared a care guide on what to expect when the rug arrives, and with information and tips to keep it looking great for as long as possible. Please get in touch if you have any other questions.
You have not viewed any product yet.
You have not viewed any product yet.