Linie Design Rug | Simplicity Silver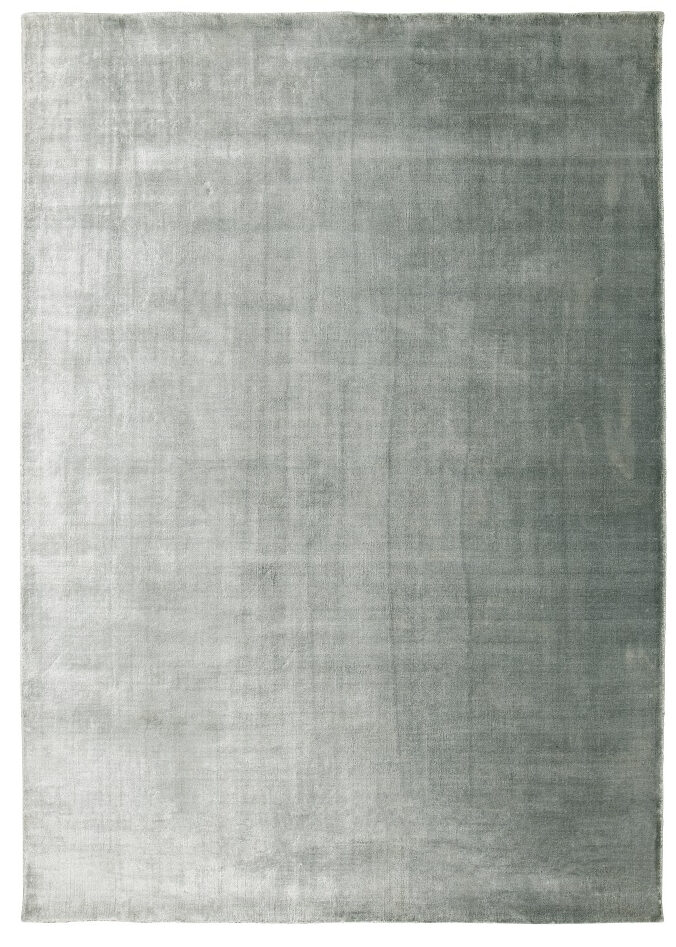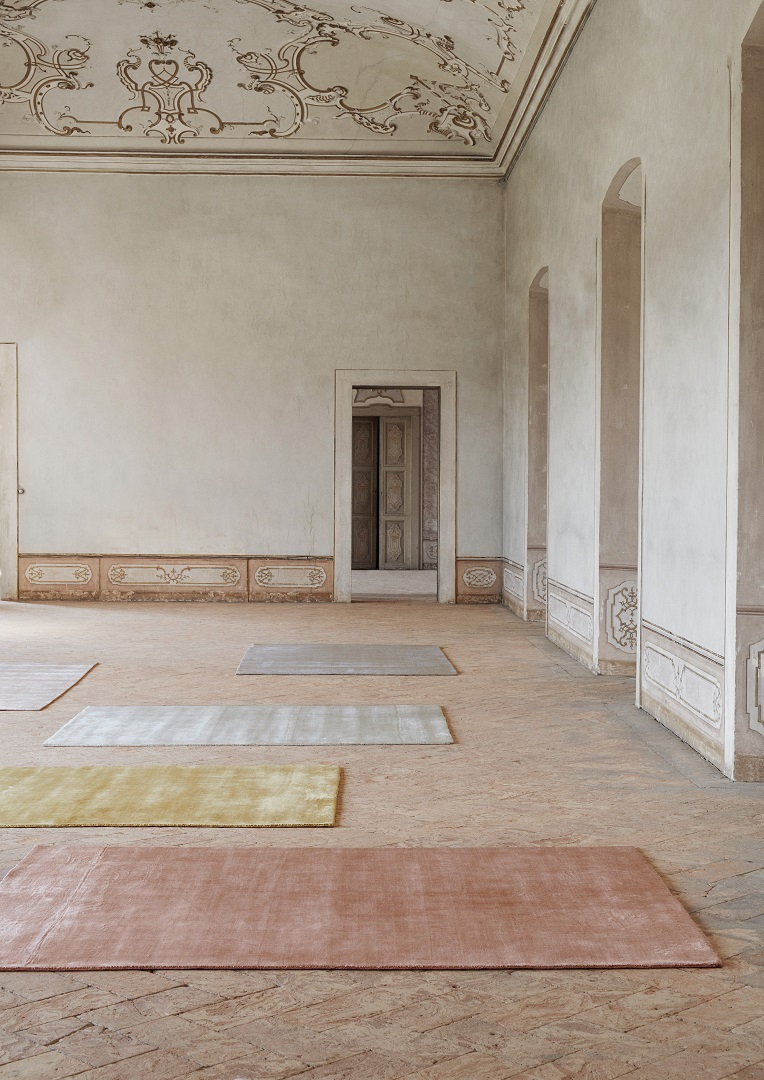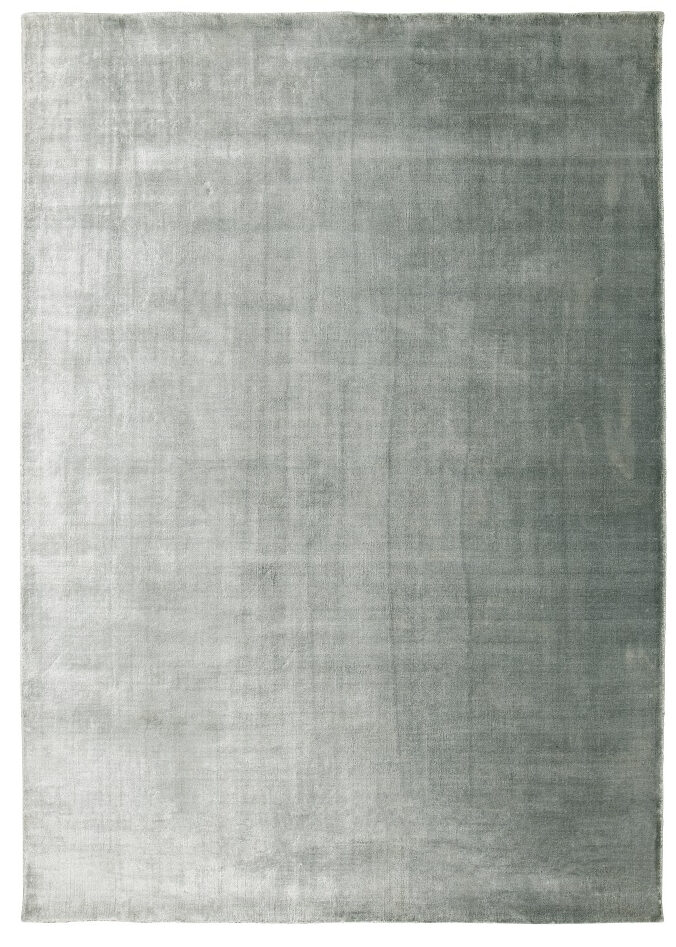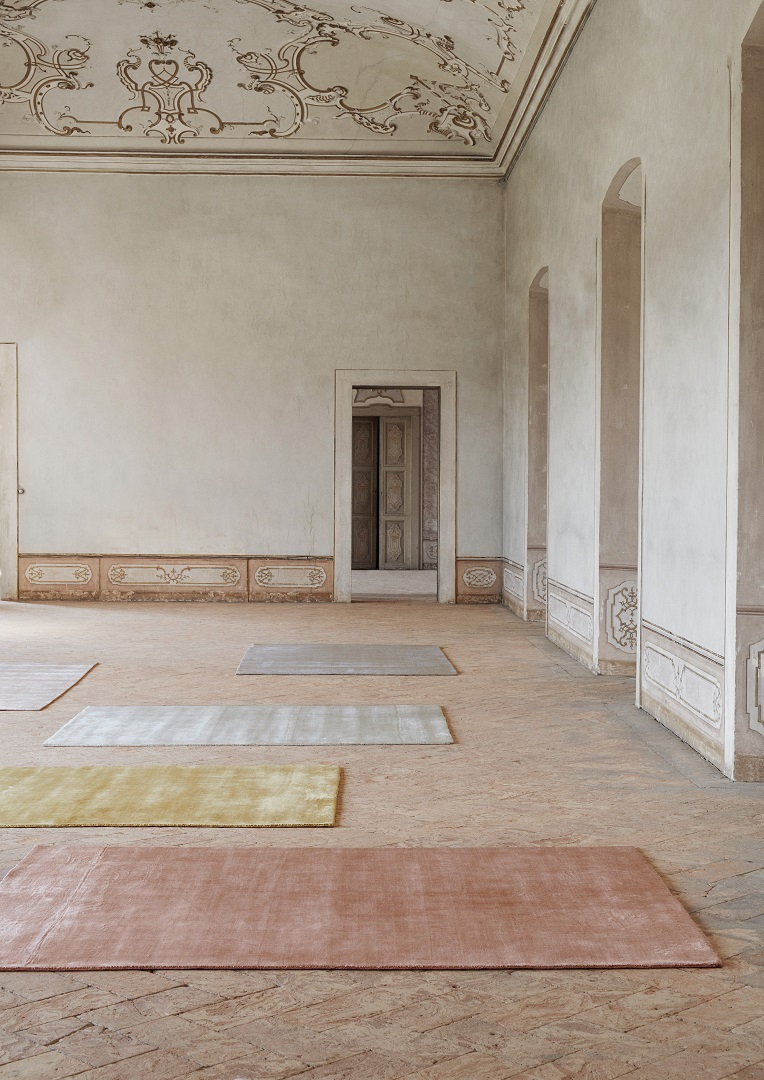 Linie Design Rug | Simplicity Silver
£10-£1,995
Linie Design rug Simplicity Silver is a study of uncluttered aesthetics, with a clean, minimalistic expression. Crafted from pure viscose, the absence of distracting patterns allows the natural beauty and lustre of the colour to take centre stage
Delivery in 7-10 days.
Product Description
Linie Design rug Simplicity Silver is a study of uncluttered aesthetics, with a clean, minimalistic expression.
Crafted from pure viscose, the absence of distracting patterns allows the natural beauty and lustre of the colour to take centre stage, creating a classic and elegant floor covering that will stand the test of time.
Linie Design is a Danish design company founded in 1980.
Tradition is a keyword, both when it comes to Nordic design and unique craftsmanship. All their rugs are designed by acknowledged Scandinavian designers and handmade by Indian master artisans, who have perfected their skills through generations. A modern, Nordic look is weaved into all their designs, though they constantly reshape, redefine, reinvent and recombine in the search of surprising expressions and surfaces.
Explore the variation in materials, patterns and expressions, and choose between tuft, kilim, handloom and loom-knotted methods. This wide collection offers anything you need to fulfil your modern home.
Weaving the world together!
Unsure of the colour? Order a sample for a £10 deposit, refundable on return.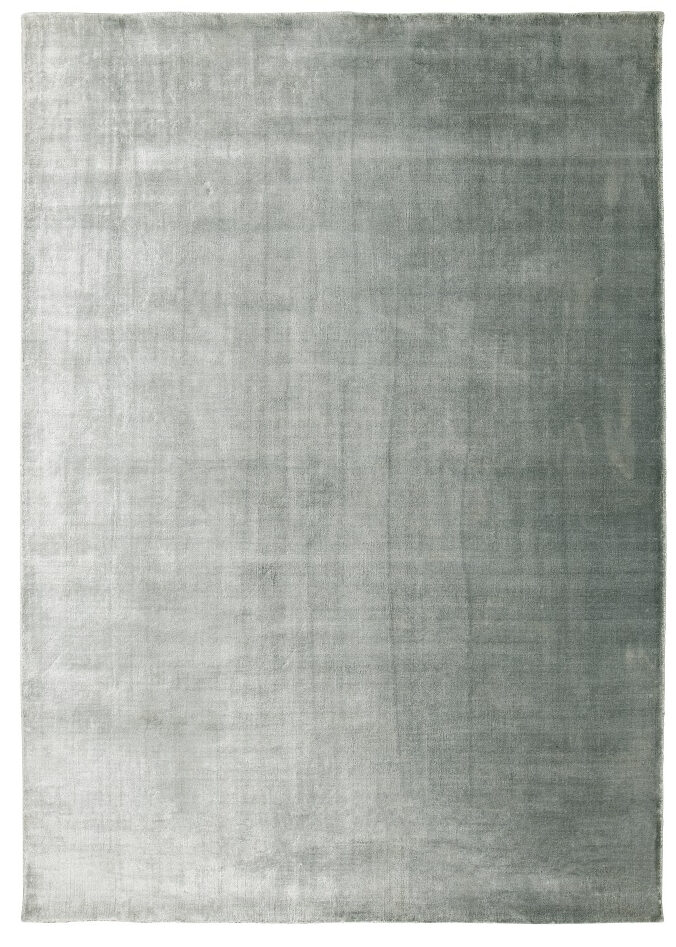 Free Express Delivery
Next day delivery on selected ranges
Easy Returns
Easy returns & free exchanges
Who are Heugah Interiors?
We're a family business in the Cotswolds. We will personally manage your order progress and handle any queries or problems. There's no chatbots or offshore call centres! Our goal is to give you the level of service that we would expect ourselves.
I'm not sure of the colour?
For our most popular ranges we have samples that can be ordered for a £15 deposit, refundable on return. See the section on samples for more info.
I've ordered the wrong size - can I exchange?
Yes, we can arrange to collect the first item when the second is delivered and there is no charge for the return. See Returns below for more info.
Will returning a rug be expensive?
Normally yes, but we can help by arranging a collection using our courier account, so the cost to you would be limited to £20/£25. See Returns below for more info.
The delivery time is more than 2 months away - do I have to pay in full now?
No, we can take a deposit payment now and the balance when the rug is ready for despatch. This will guarantee any promotion price and also stock availability from the next delivery.
Do you deliver outside of the UK?
Yes, we deliver worldwide! Shipping prices change regularly - contact us for an exact quote. We can take payment in EUR and USD as well.
Our web prices include UK VAT at 20% which is not applicable for non UK deliveries.  Contact us for more info on refunding or removing VAT.
How do I care for my item?
We have care updates from our most popular designers - get in touch and we can share these with you.
When will my order be delivered?
Every size of every rug should have the expected delivery time displayed. Contact us for more info if not.
You have not viewed any product yet.
You have not viewed any product yet.