Sale!
Intec Stain Treatment For Natural Fibre Rugs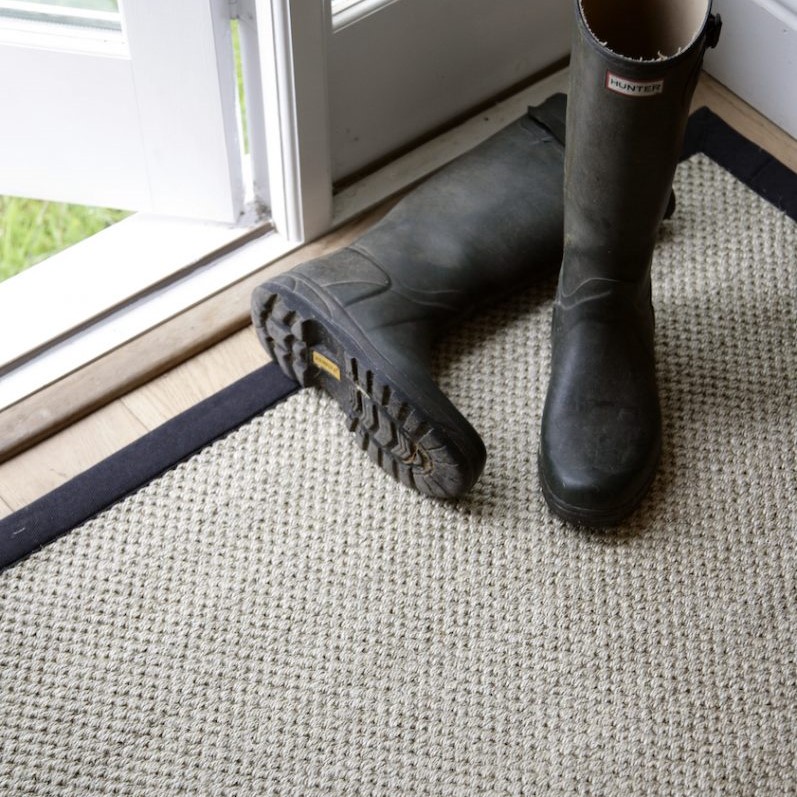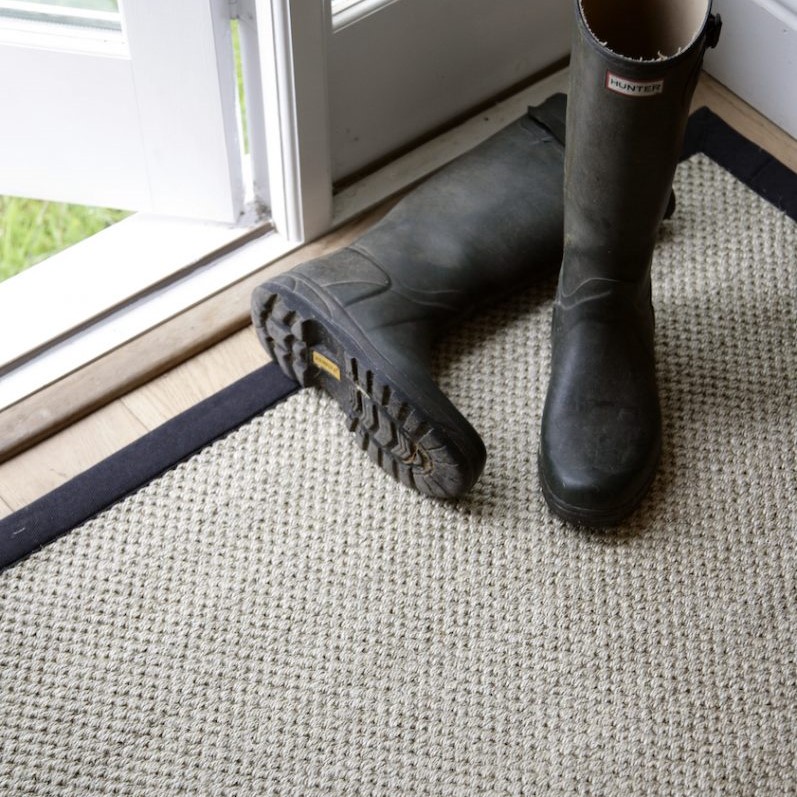 Intec Stain Treatment For Natural Fibre Rugs
-
Intec Stain Inhibitor For Natural Fibre Rugs
Delivery in 7-10 days.
Product Description
Developed for commercial use in hotels and airlines, this innovative resinous co-polymer formula, offers comprehensive stain protection.
Intec forms an invisible shield around every fibre, keeping your rugs looking good and making them easier to clean and care for.
It is extremely durable and gives lasting protection even in the most demanding conditions. Its soil release formula repels dirt, even oil based spills. Anti-static agents prevent attraction of dry soils to carpets ensuring quick and effective everyday cleaning.
Intec's deep down protection ensures that when the stains disappear so do the smells.
It dries in minutes and gives immediate protection with minimal disruption.
It does not alter the fabric's colour, texture or flame retardancy, so even the most delicate yarns can be protected.
Designed to be environmentally friendly, Intec is water based and does not contain harmful solvents.
Intec also reduces abrasion and significantly increases the usable life of your carpets.
Unlike other household products on the market Intec requires only one application no matter how often you clean your rugs.
Only available as an additional purchase with a sisal rug – not available as a stand alone purchase.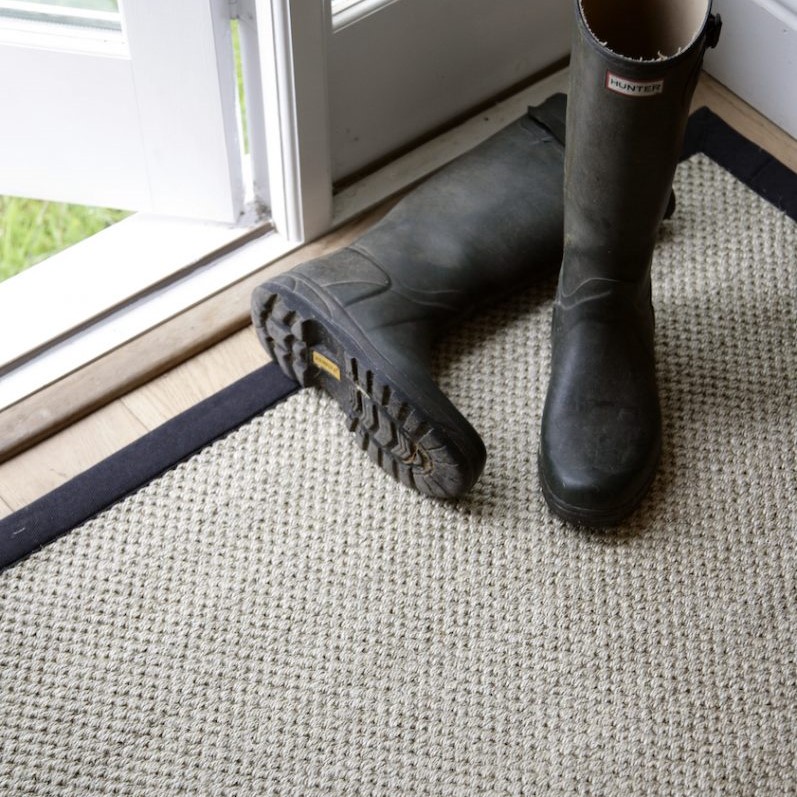 Free Express Delivery
Next day delivery on selected ranges
Easy Returns
Easy returns & free exchanges
Who are Heugah Interiors?
We're a family business in the Cotswolds. We will personally manage your order progress and handle any queries or problems. There's no chatbots or offshore call centres! Our goal is to give you the level of service that we would expect ourselves.
I'm not sure of the colour?
For our most popular ranges we have samples that can be ordered for a £15 deposit, refundable on return. See the section on samples for more info.
I've ordered the wrong size - can I exchange?
Yes, we can arrange to collect the first item when the second is delivered and there is no charge for the return. See Returns below for more info.
Will returning a rug be expensive?
Normally yes, but we can help by arranging a collection using our courier account, so the cost to you would be limited to £20/£25. See Returns below for more info.
The delivery time is more than 2 months away - do I have to pay in full now?
No, we can take a deposit payment now and the balance when the rug is ready for despatch. This will guarantee any promotion price and also stock availability from the next delivery.
Do you deliver outside of the UK?
Yes, we deliver worldwide! Shipping prices change regularly - contact us for an exact quote. We can take payment in EUR and USD as well.
Our web prices include UK VAT at 20% which is not applicable for non UK deliveries.  Contact us for more info on refunding or removing VAT.
How do I care for my item?
We have care updates from our most popular designers - get in touch and we can share these with you.
When will my order be delivered?
Every size of every rug should have the expected delivery time displayed. Contact us for more info if not.
You have not viewed any product yet.
You have not viewed any product yet.