Hug Rug | Kitchen 16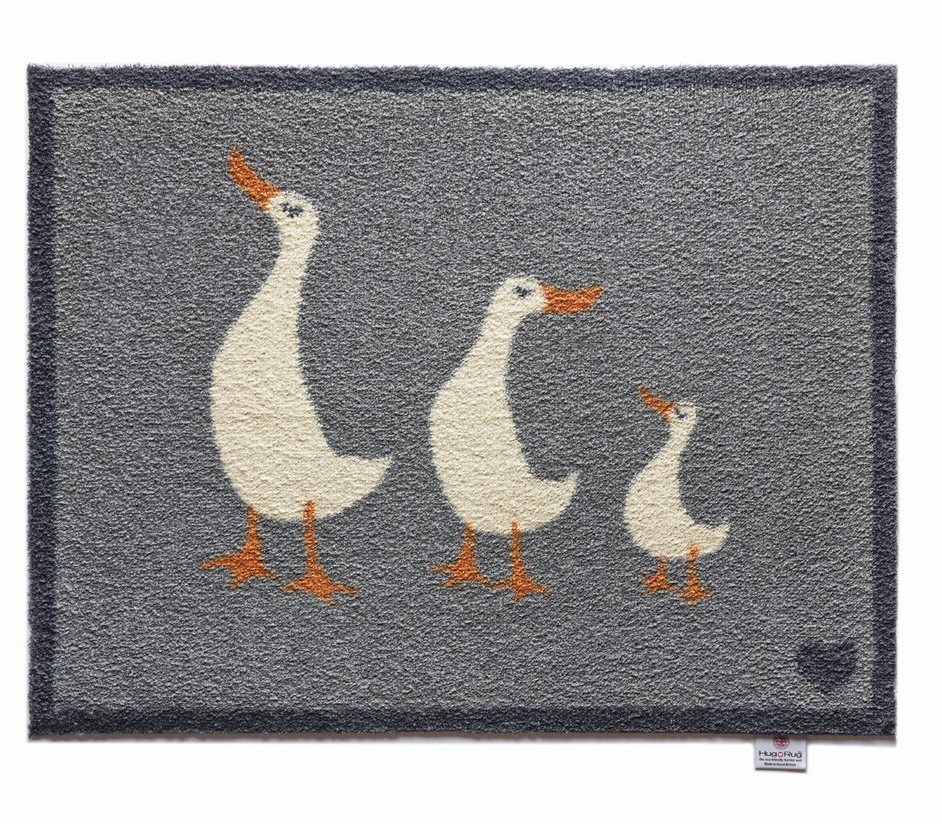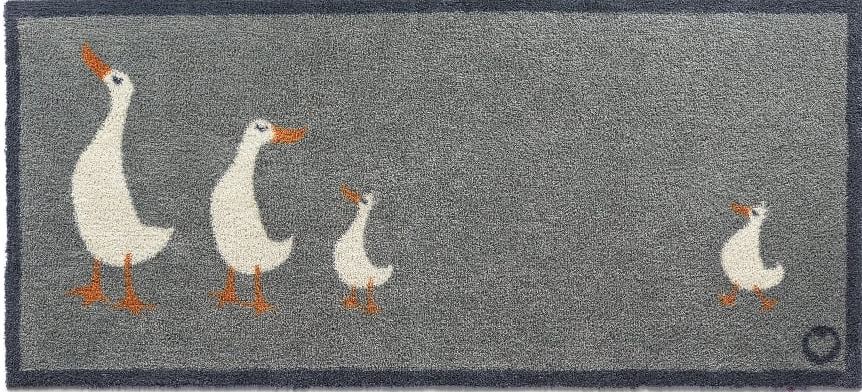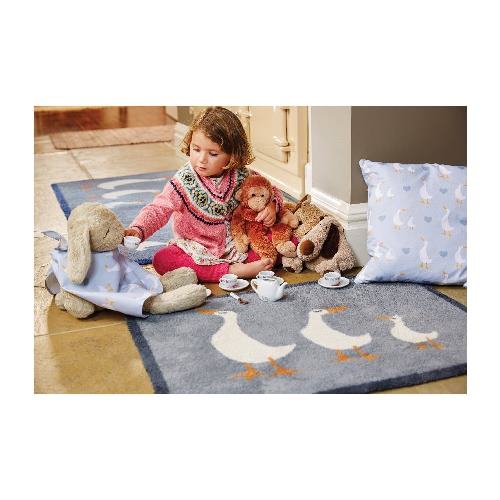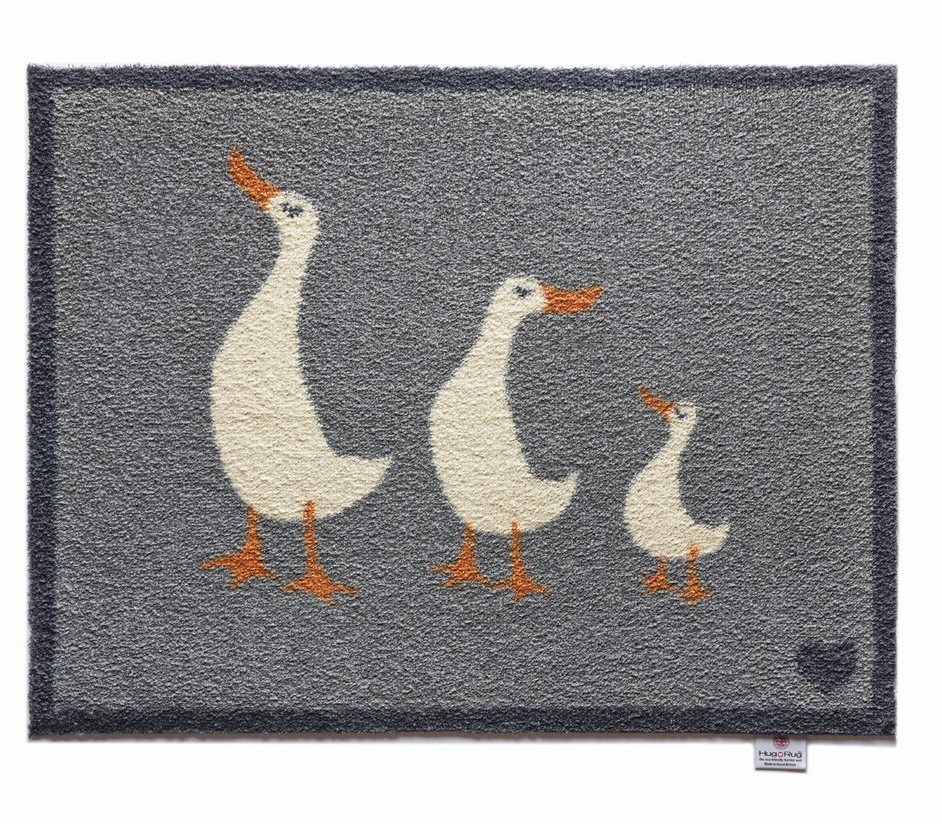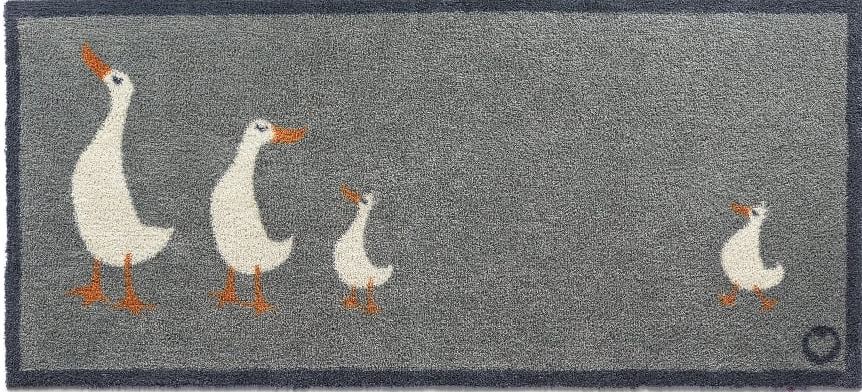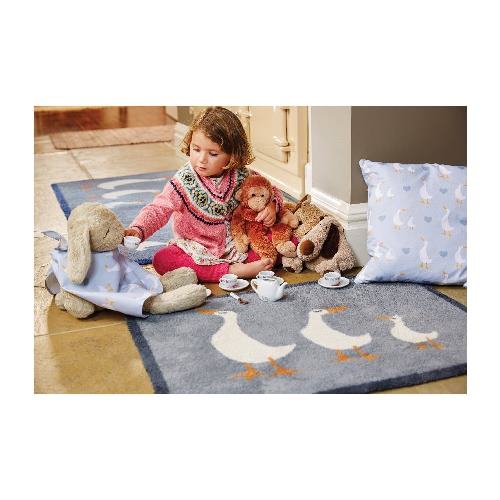 Hug Rug | Kitchen 16
£45.95-£81.95
Midsummer Sale – use HINT15 for a 15% discount!
Delivery in 7-10 days.
Product Description
Hug Rug Kitchen 16 will add a splash of colour to your home, and make any guest feel welcome!
Hug Rugs are manufactured at their mills in Yorkshire using recycled materials so they're great for the environment as well as being brilliant at keeping your floors clean.
They trap up to 95% of dust, dirt and mud and are super absorbent.
Why we're sure you'll love Hug Rugs:
Made in Yorkshire
Traps up to 95% of dirt, dust and mud – keeping floors cleaner
Recycled cotton tufts – super soft & great for the environment
Hygienic as well as gorgeous
Absorbs up to 3x it's weight in water – soak up those spills
Manufacturers guaranteed for 5 years – for peace of mind
Absorbs noise – great for echoey rooms & noisy footsteps
Great rubber backing prevents slipping & sliding
Made using recycled plastic bottles
Care
Hug Rugs are made using only top quality materials. They are easy to care for and cotton Hug Rugs get more absorbent with every wash.
Please follow the instructions below when caring for your Hug Rug or Hug Rug Sense. Only wash the Hug Rug when necessary.
New Hug Rugs may shed excess cotton, this is normal and will stop once it has been brushed a few times or washed.
To save water – allow mud and dirt to dry and then simply brush it away.
To give the rug a longer life place it in a cotton pillow case, machine wash on a quick cotton wash at 30ºC with drum at a low spin speed.
Excess cotton may arise in filter – so check filter on washing machine regularly.
Do not use biological washing detergent as this may fade the colour.
Do not use fabric conditioner as this will reduce the effect of its performance.
Flat, Aga rail or line dry naturally. Hug Rugs can be tumble dried on a cool setting for 10 minutes to plush the pile – this is optional.
Never place a Hug Rug on a damp floor.
Never place a Hug Rug in the tumble dryer on high heat setting for a long period of time.
As with any soft furnishings – if left in direct sunlight the colour will fade.
Leaving a steam cleaner on the Hug Rug for too long may cause the backing to crumple.
Hug Rug design doormats are designed not to leave marks, however a combination of cleaning products, sunlight & heat may effect and/or cause discolouration to certain types of flooring when covered. We would advise you to please lift the mat frequently to allow the floor under the mat to be cleaned and aired. The backing is a natural based product free, from vinyl & PVC. For specialist flooring please check with the manufacturer before using any rubber backed mats.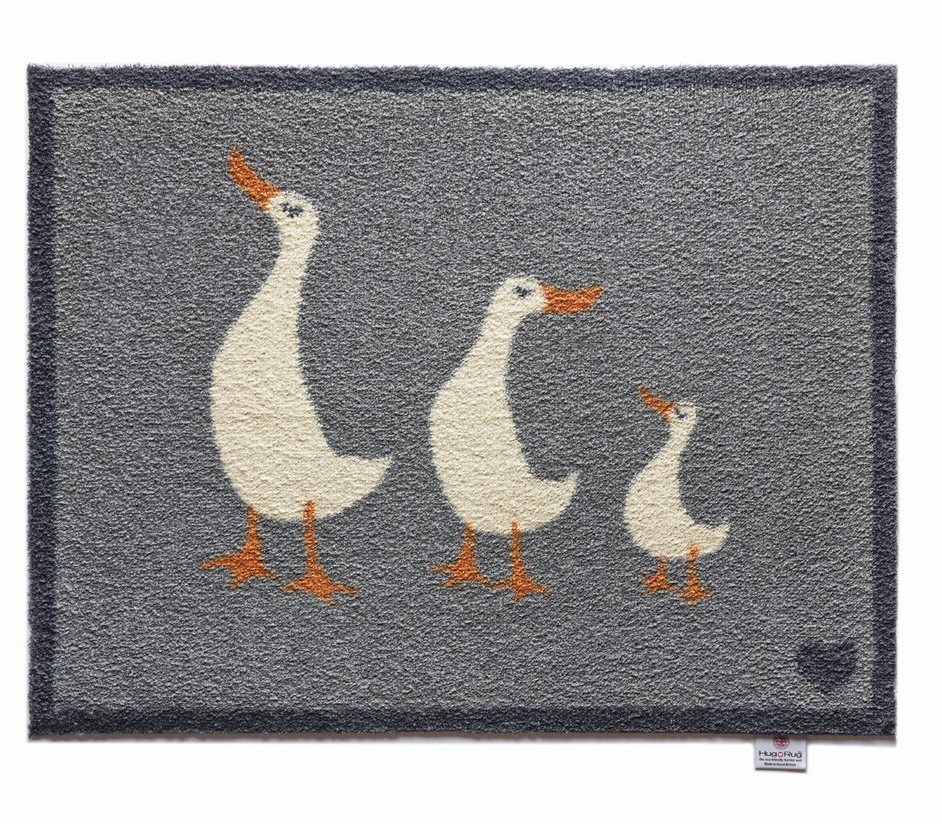 Free Express Delivery
Next day delivery on selected ranges
Easy Returns
Easy returns & free exchanges
Who are Heugah Interiors?
We're a family business in the Cotswolds. We will personally manage your order progress and handle any queries or problems. There's no chatbots or offshore call centres! Our goal is to give you the level of service that we would expect ourselves.
I'm not sure of the colour?
For our most popular ranges we have samples that can be ordered for a £15 deposit, refundable on return. See the section on samples for more info.
I've ordered the wrong size - can I exchange?
Yes, we can arrange to collect the first item when the second is delivered and there is no charge for the return. See Returns below for more info.
Will returning a rug be expensive?
Normally yes, but we can help by arranging a collection using our courier account, so the cost to you would be limited to £20/£25. See Returns below for more info.
The delivery time is more than 2 months away - do I have to pay in full now?
No, we can take a deposit payment now and the balance when the rug is ready for despatch. This will guarantee any promotion price and also stock availability from the next delivery.
Do you deliver outside of the UK?
Yes, we deliver worldwide! Shipping prices change regularly - contact us for an exact quote. We can take payment in EUR and USD as well.
Our web prices include UK VAT at 20% which is not applicable for non UK deliveries.  Contact us for more info on refunding or removing VAT.
How do I care for my item?
We have care updates from our most popular designers - get in touch and we can share these with you.
When will my order be delivered?
Every size of every rug should have the expected delivery time displayed. Contact us for more info if not.
You have not viewed any product yet.
You have not viewed any product yet.