GAN Rug Raw White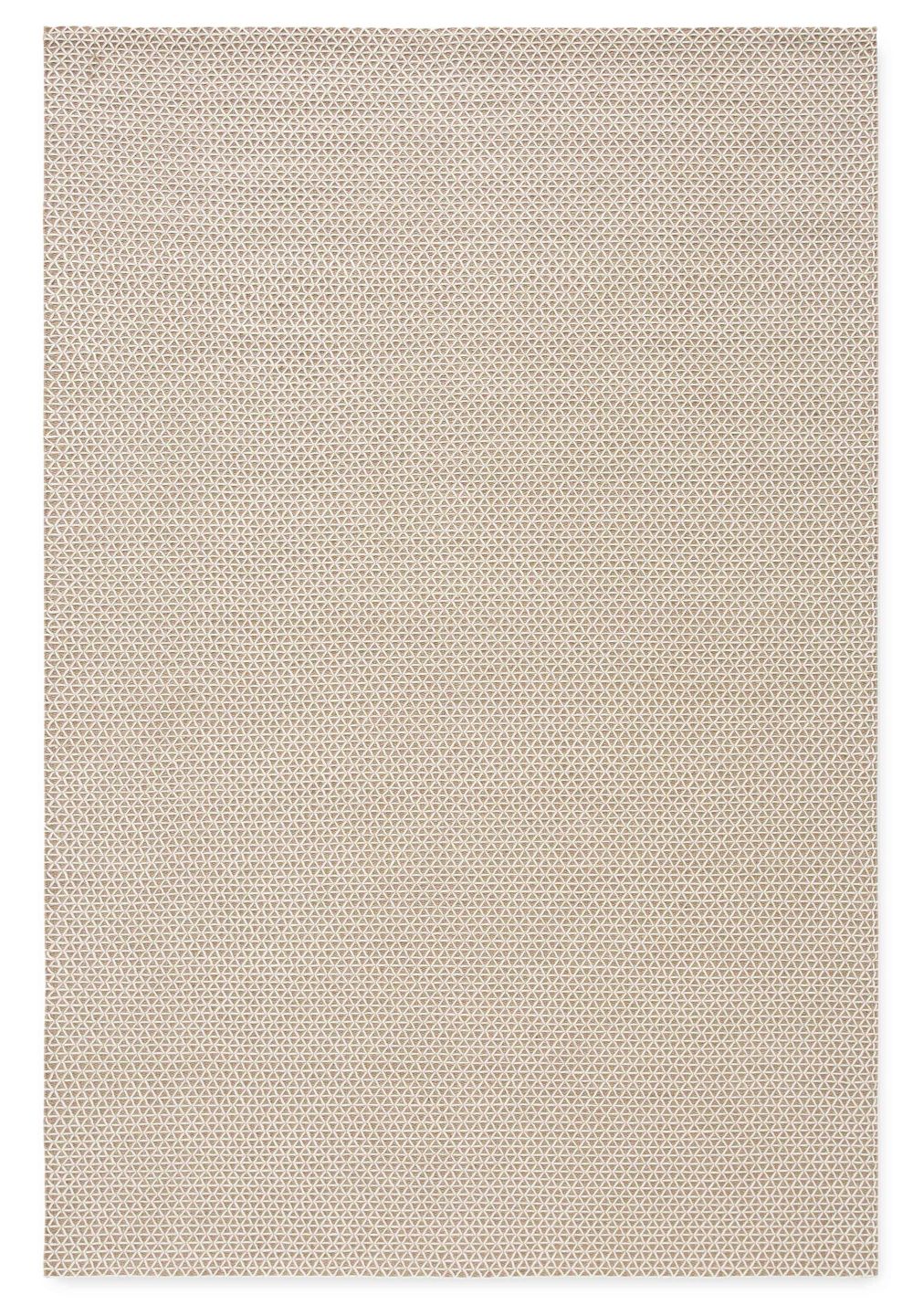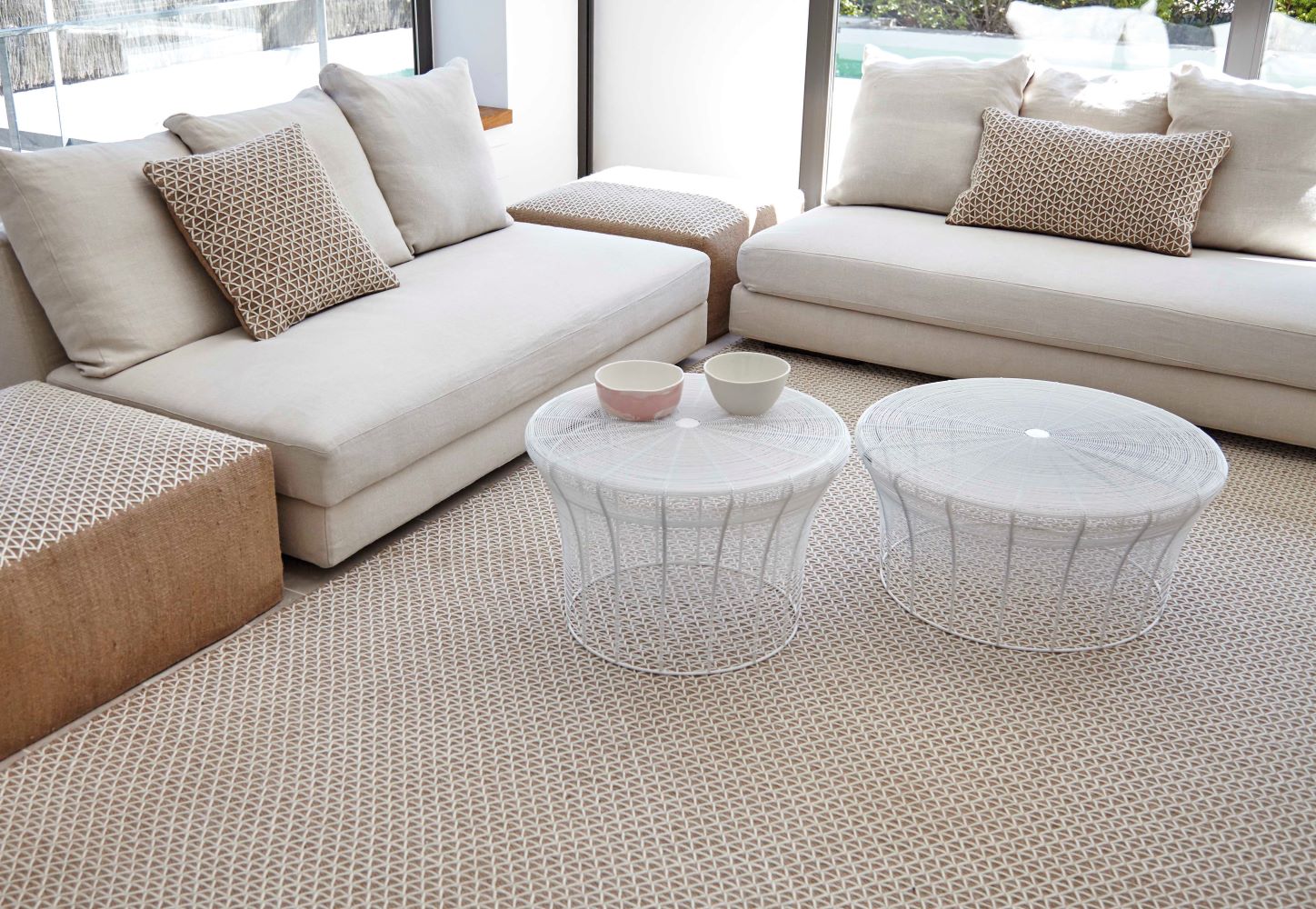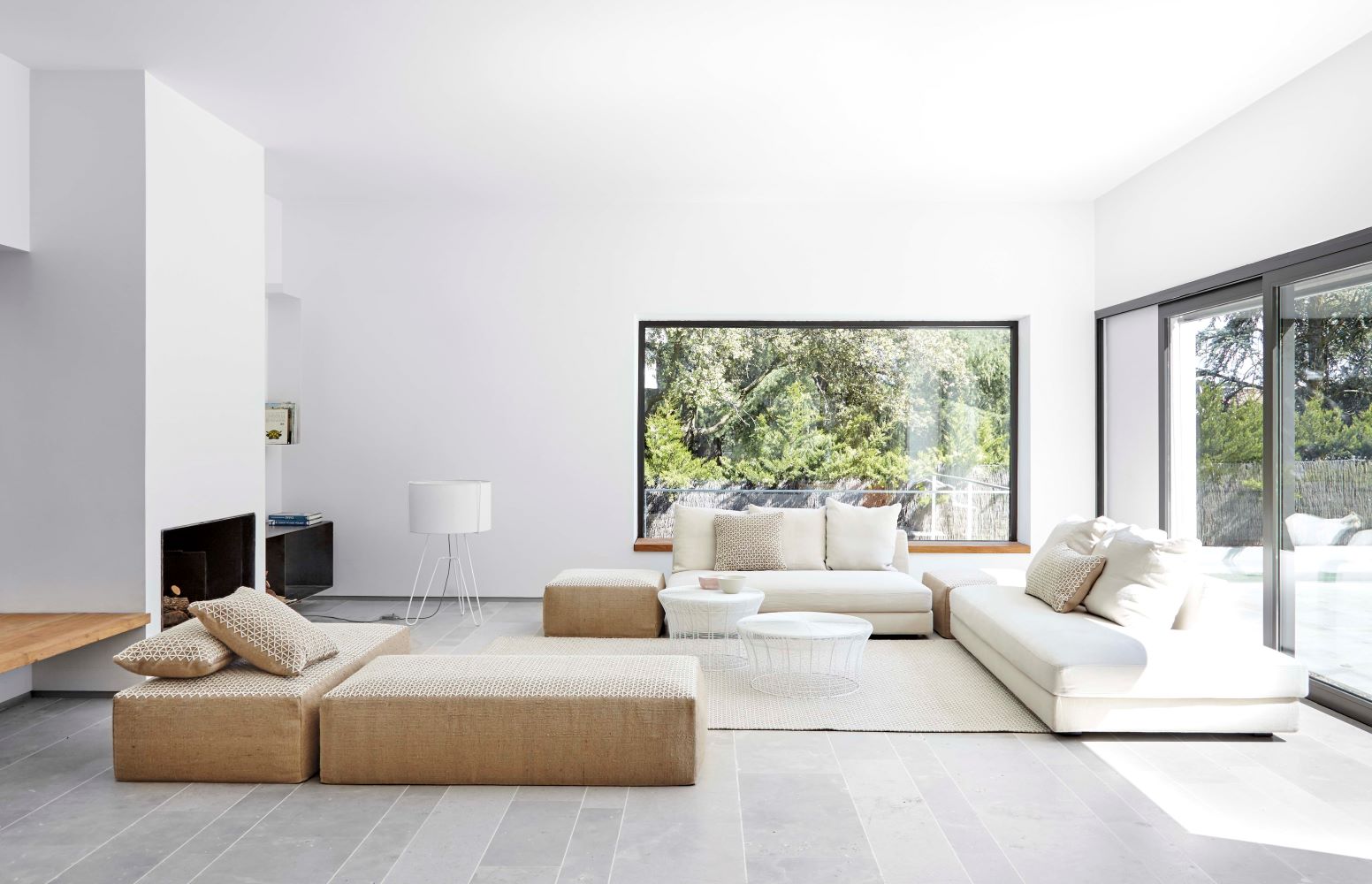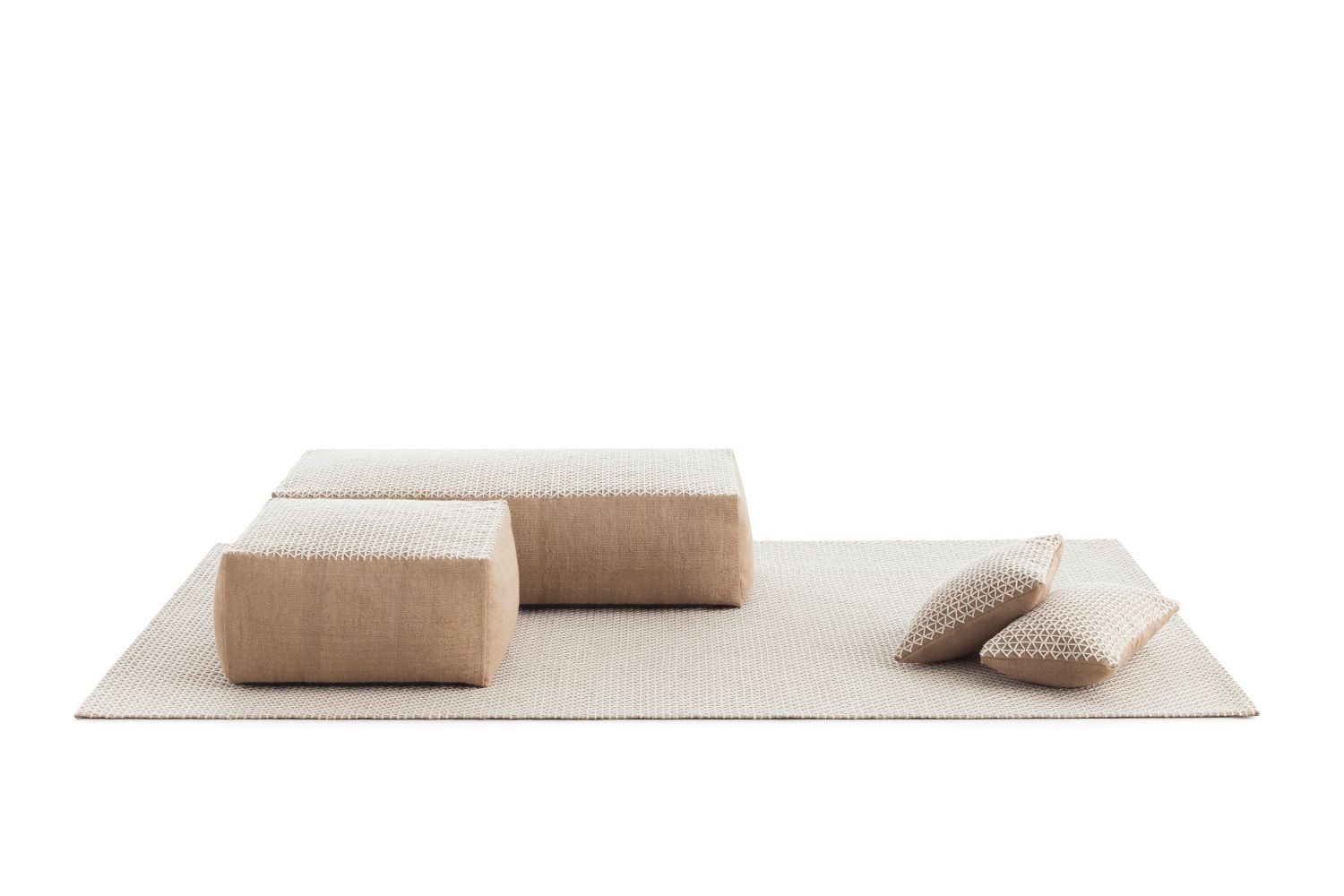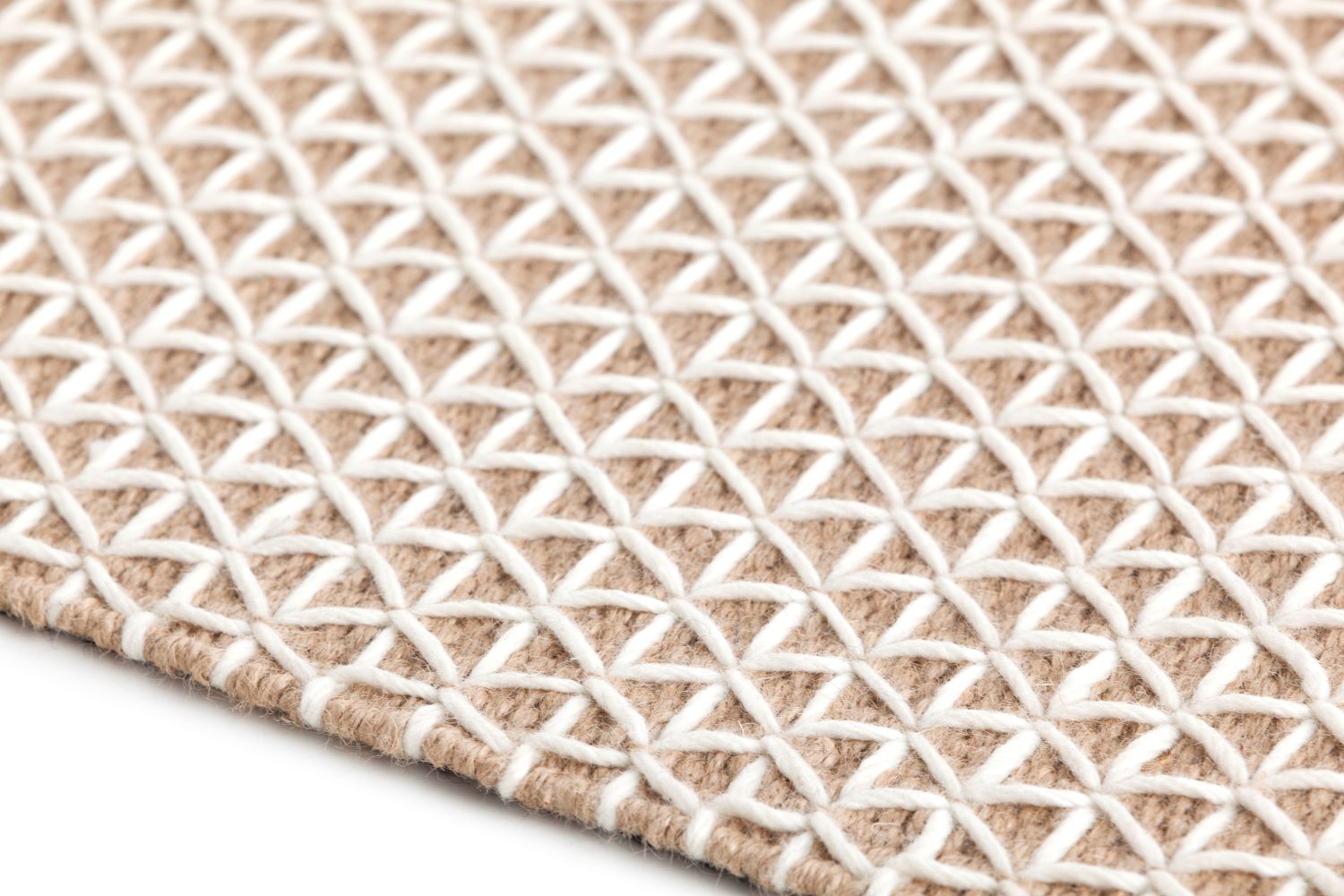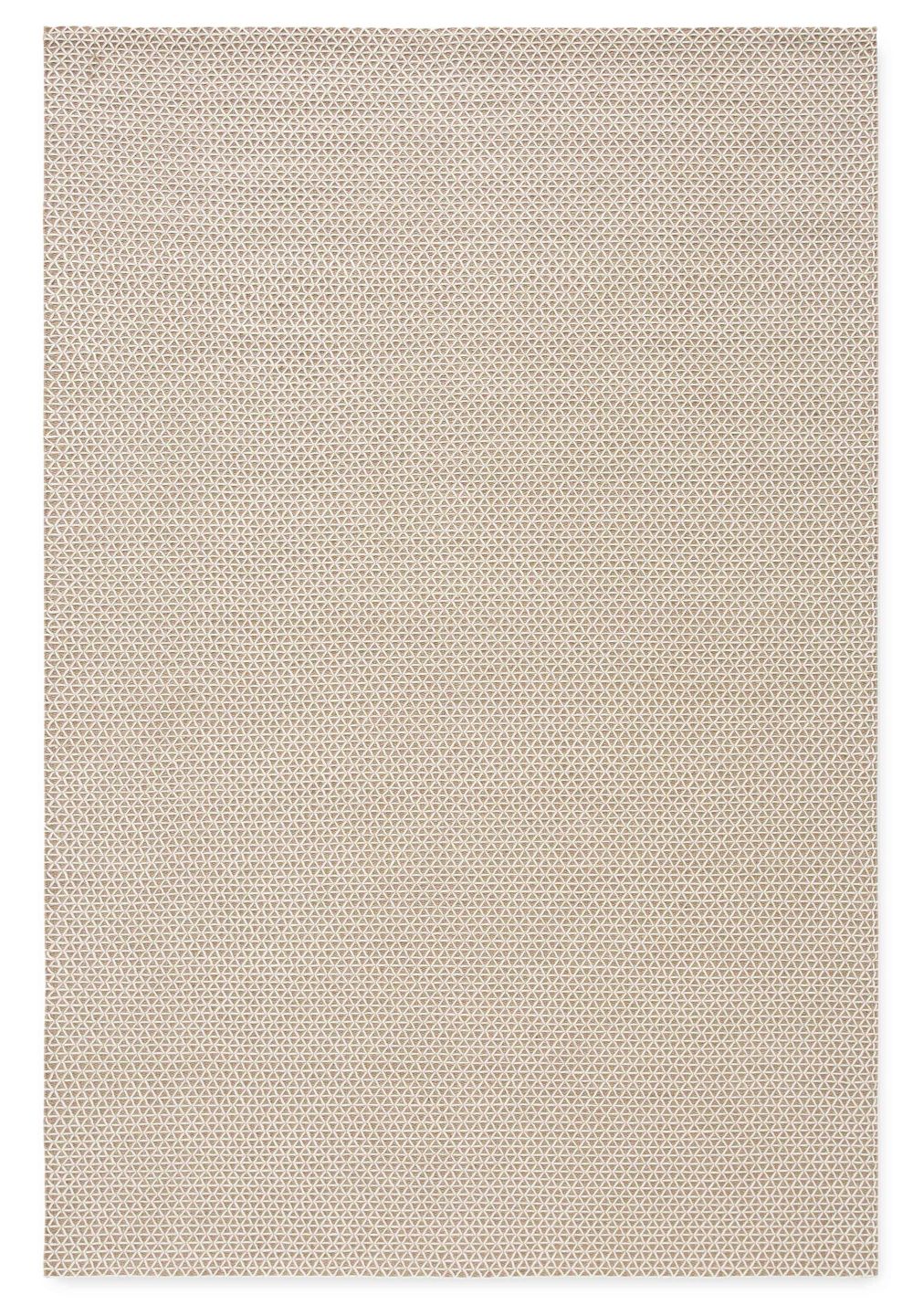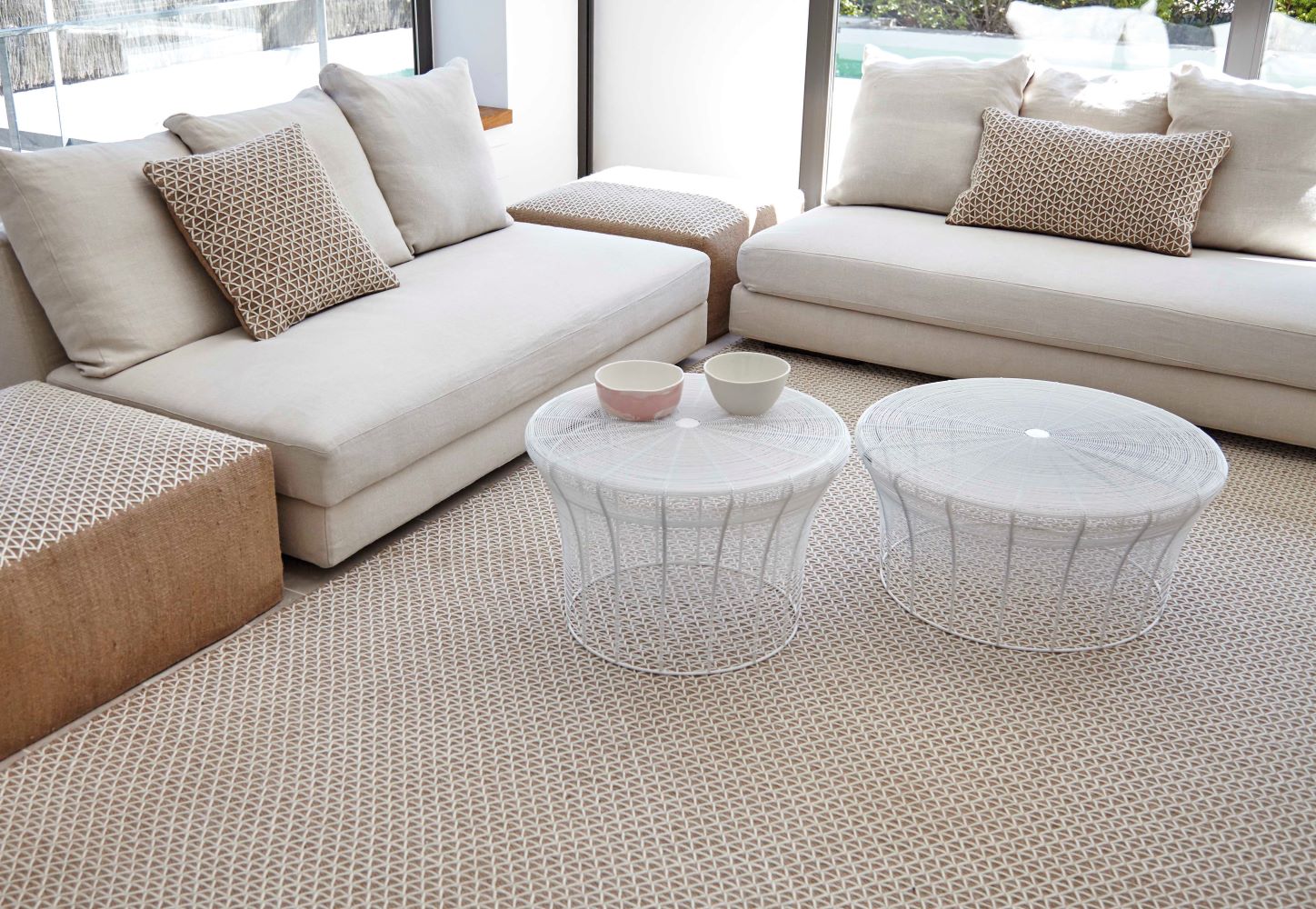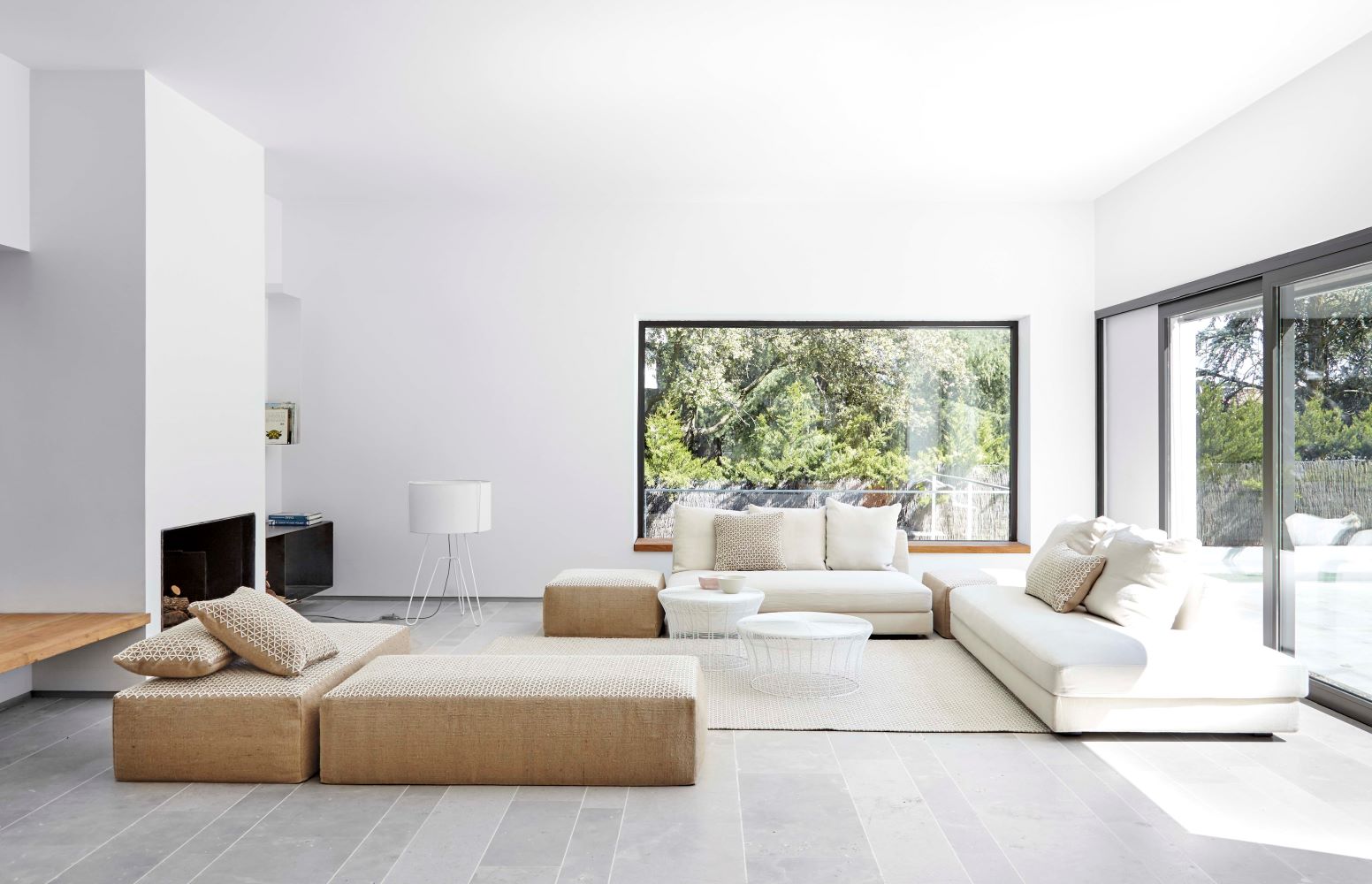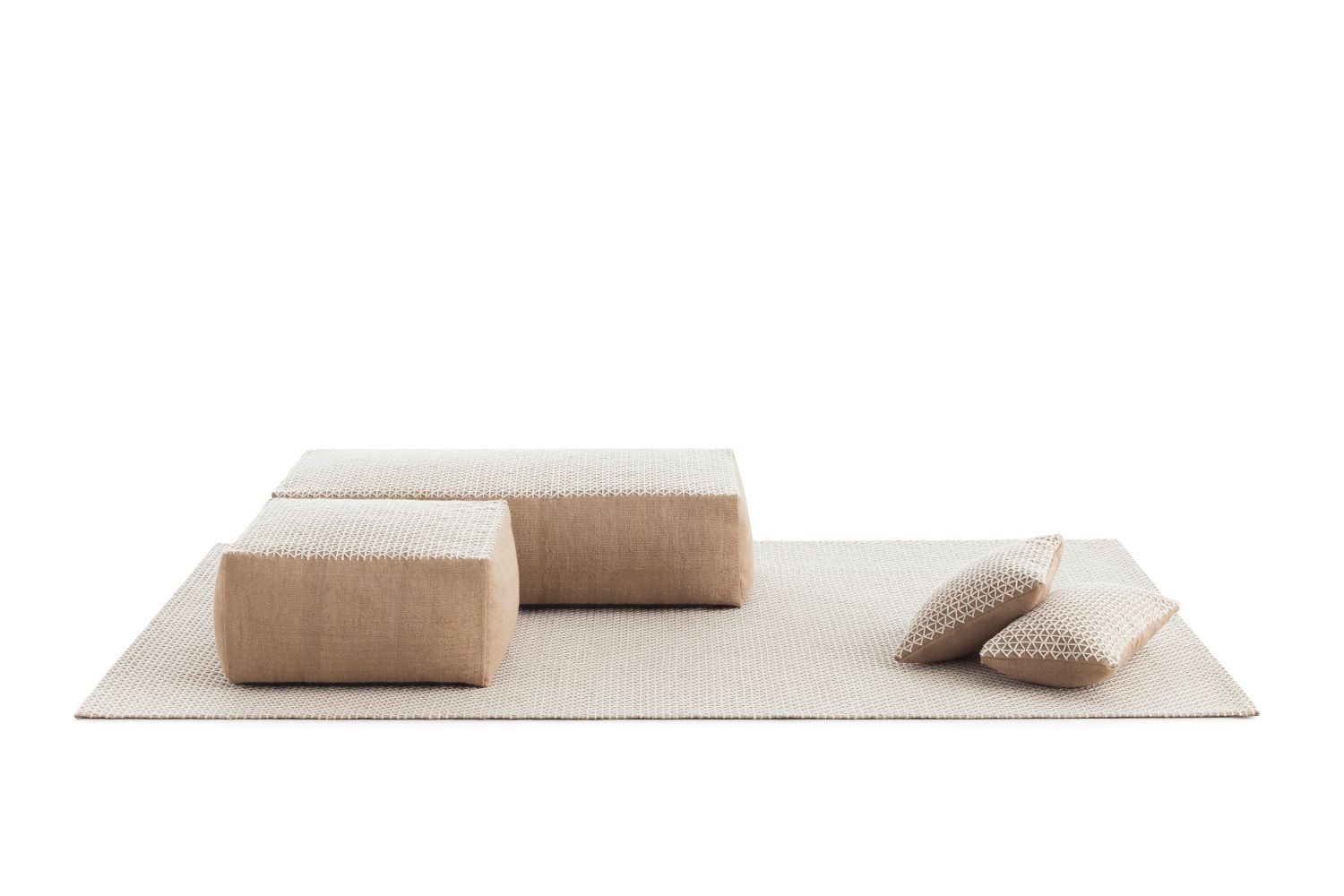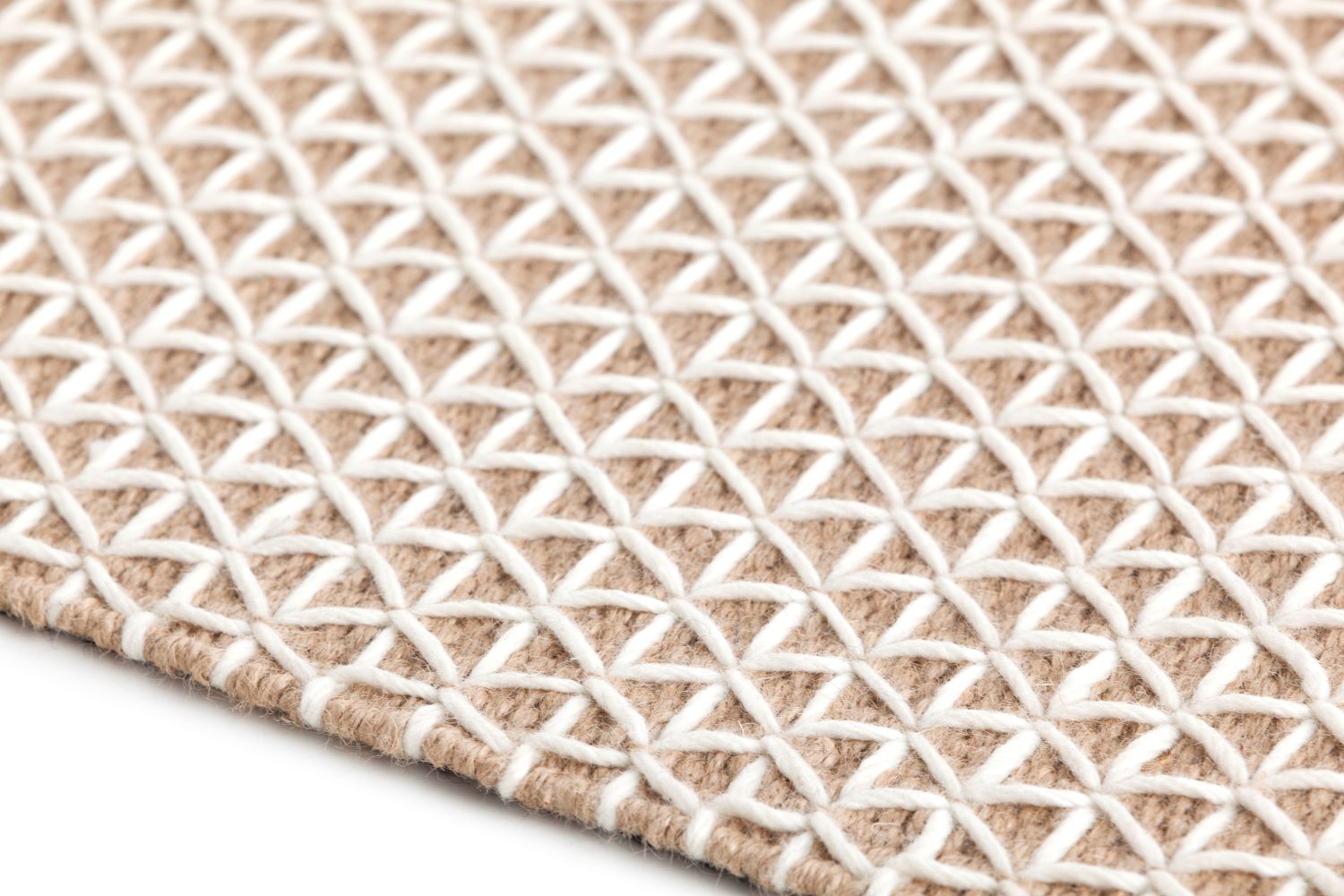 GAN Rug Raw White
£849-£1,259
A minimalist design made from a base of natural jute that serves as the perfect canvas for a simple colour pattern produced with wool stitching
Poufs and cushions also available – contact us for more information.
Special Offer: Free anti-slip underlay with every rug order, more details HERE
Delivery in 7-10 days.
Product Description
GAN rug Raw White, a master-class in how to achieve great things with very little!
The height of expressiveness based on the use of two very basic materials, with the deliberate intention of taking them into the realm of minimalist design
Made from a base of natural jute that serves as the perfect canvas for a simple colour pattern produced with wool stitching. Worked onto a top layer, the austere geometric composition is serene, calm and captivating all at the same time.
Large format poufs and cushions are also available
GAN has been at the forefront of innovative and contemporary textile production since the 1940s.
Their rugs are aimed at those looking for something unique and individual for their home, an antidote to mass production, and are handmade by expert artisans, using traditional techniques that have been renewed and updated thanks to the creativity of internationally renowned designers.
Manual manufacturing processes and the use of natural materials are two of the most distinctive features of GAN products, with an aim of minimizing the impact on the environment from the initial design stage onwards. When sourcing natural materials, such as wool, cotton, linen, silk or jute, they select those that have been obtained sustainably and locally and minimize the dyeing cycles as much as possible. At GAN, manufacturing processes are linked to essentially rural communities, and in this way, they support their social and economic development through activities that do not pollute.
GAN products are handcrafted and made from 100% natural or recycled fibres and their manual manufacture may lead to small variations in size or colour with respect to the original design. These variations are not manufacturing defects and do not affect the quality of the product.
The maximum variation in size is 5%, both in width and in length.
The colour applied to natural materials and subjected to different conditions of light, humidity and temperature may suffer alterations compared to the original design. The calibration on a screen may produce differences in colour between the images and the real rugs.
Prolonged exposure to sunlight may cause discolouration.
Due to the natural origin of the fibres used, rugs tend to produce fluff. With high-pile designs, this phenomenon can last a considerable amount of time. Frequent vacuuming is recommended. If vacuuming causes some threads to stretch, they may be evened out with scissors.
Waviness or shading may appear on short-pile designs such as hand tufted or hand loomed rugs, producing the sensation of colour changes in certain areas. This is due to the movement, inclination or pressure that the rug surface has gone through during production and/or packaging.
These effects will disappear with use and regular care. They are not a manufacturing defect and do not affect quality or durability.
To guarantee a long product life for your GAN Raw White rug, follow the maintenance and cleaning instructions detailed on the label on the reverse of the rug.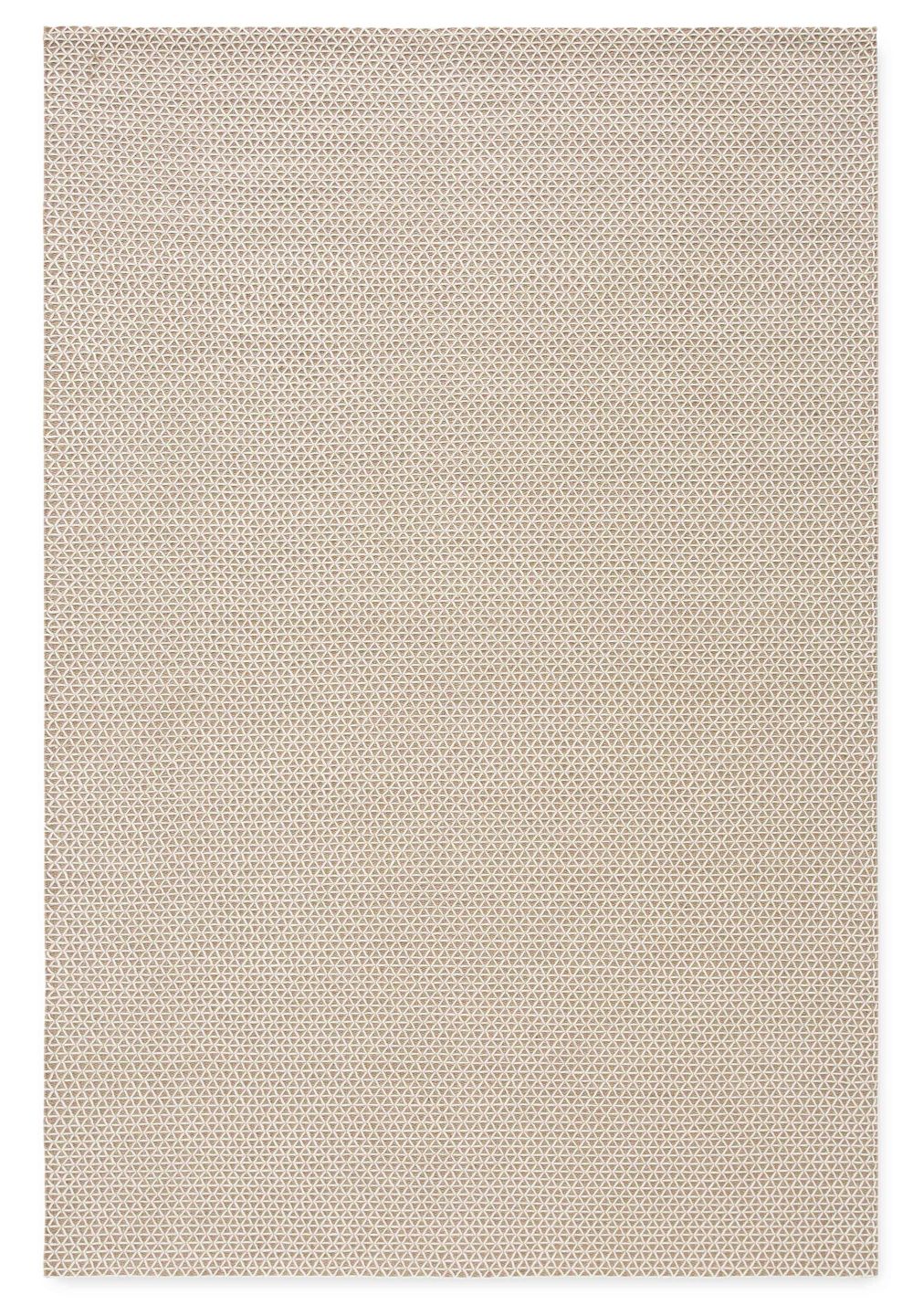 Free Express Delivery
Next day delivery on selected ranges
Easy Returns
Easy returns & free exchanges
Who are Heugah Interiors?
We're a family business in the Cotswolds. We will personally manage your order progress and handle any queries or problems. There's no chatbots or offshore call centres! Our goal is to give you the level of service that we would expect ourselves.
I'm not sure of the colour?
For our most popular ranges we have samples that can be ordered for a £15 deposit, refundable on return. See the section on samples for more info.
I've ordered the wrong size - can I exchange?
Yes, we can arrange to collect the first item when the second is delivered and there is no charge for the return if the rug is under 280cm wide. See Returns below for more information.
Will returning a rug be expensive?
Normally yes, but for most rugs we can help by arranging a collection using our courier account. The cost depends on the rug width and starts at £20. See Returns below for more information.
When will my order be delivered?
Every size of every rug should have the expected delivery time displayed. Contact us for more info if not.
Do you price match?
Yes we do! If you've found the item cheaper with another retailer we should be able to match this price – and even better it by £5! Simply call us with the details of the website with the product or send us a link to the page. There's more details on our Price Match page below.
The delivery time is more than 2 months away - do I have to pay in full now?
No, we can take a deposit payment now and the balance when the rug is ready for despatch. This will guarantee any promotion price and also stock availability from the next delivery.
Do you deliver outside of the UK?
Yes, we deliver worldwide! Shipping prices change regularly - contact us for an exact quote and indication of customs duties.
Our web prices include UK VAT at 20% which is not applicable for non UK deliveries.  Contact us for more info on refunding or removing VAT.
How do I care for my item?
We've prepared a care guide on what to expect when the rug arrives, and with information and tips to keep it looking great for as long as possible. Please get in touch if you have any other questions.
You have not viewed any product yet.
You have not viewed any product yet.