Brita Sweden Rug | Sapmi Sparkle | 170cm x 250cm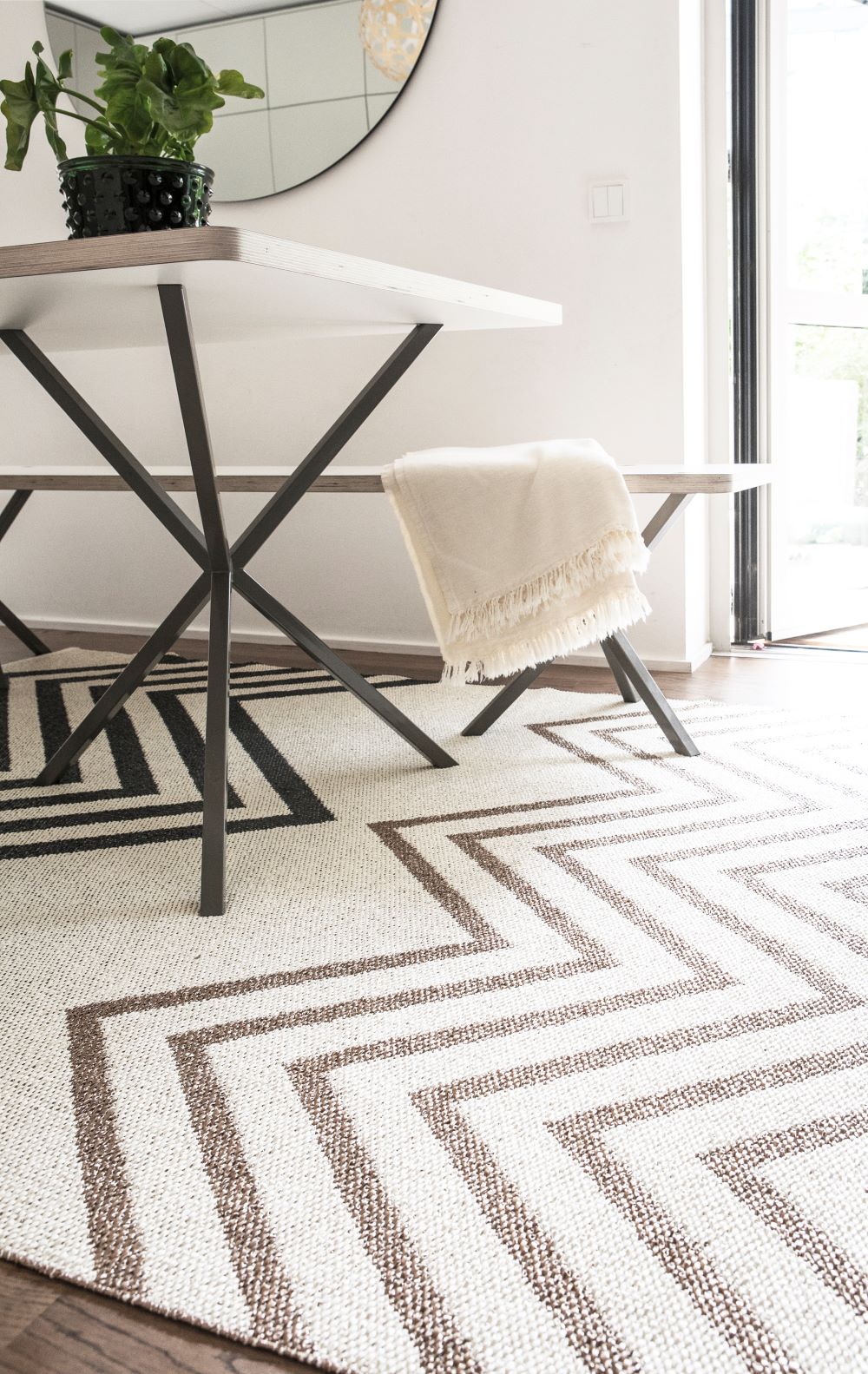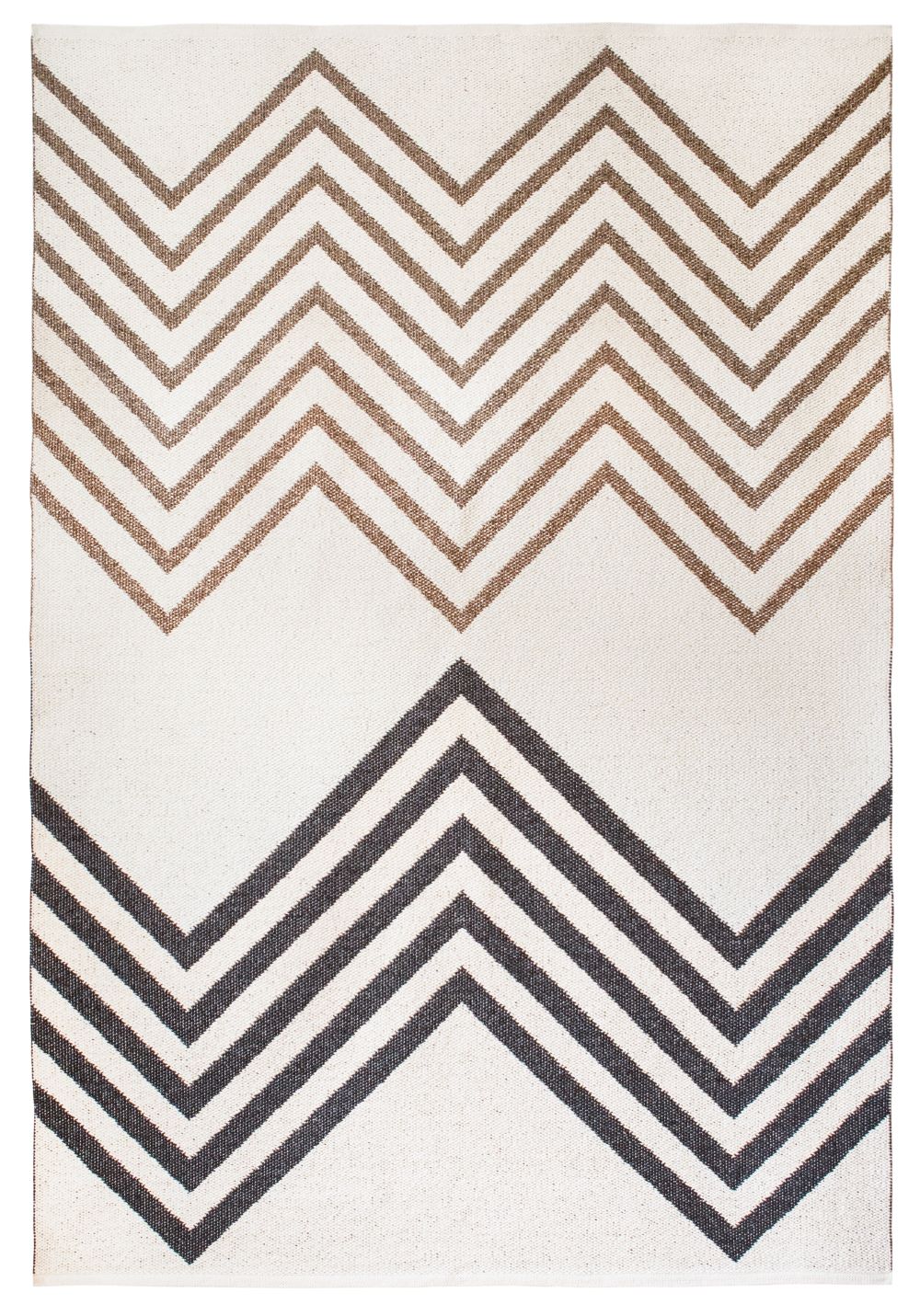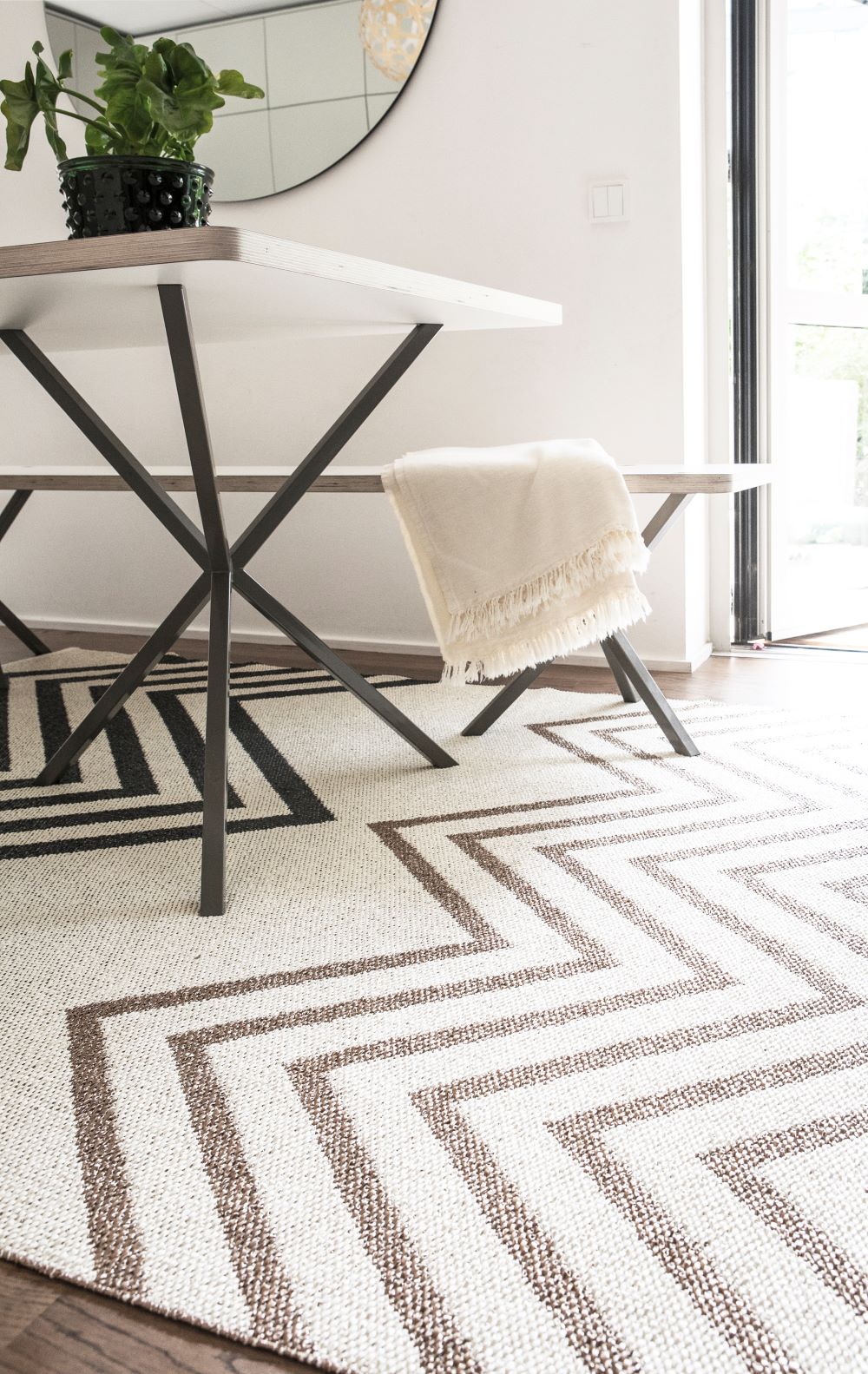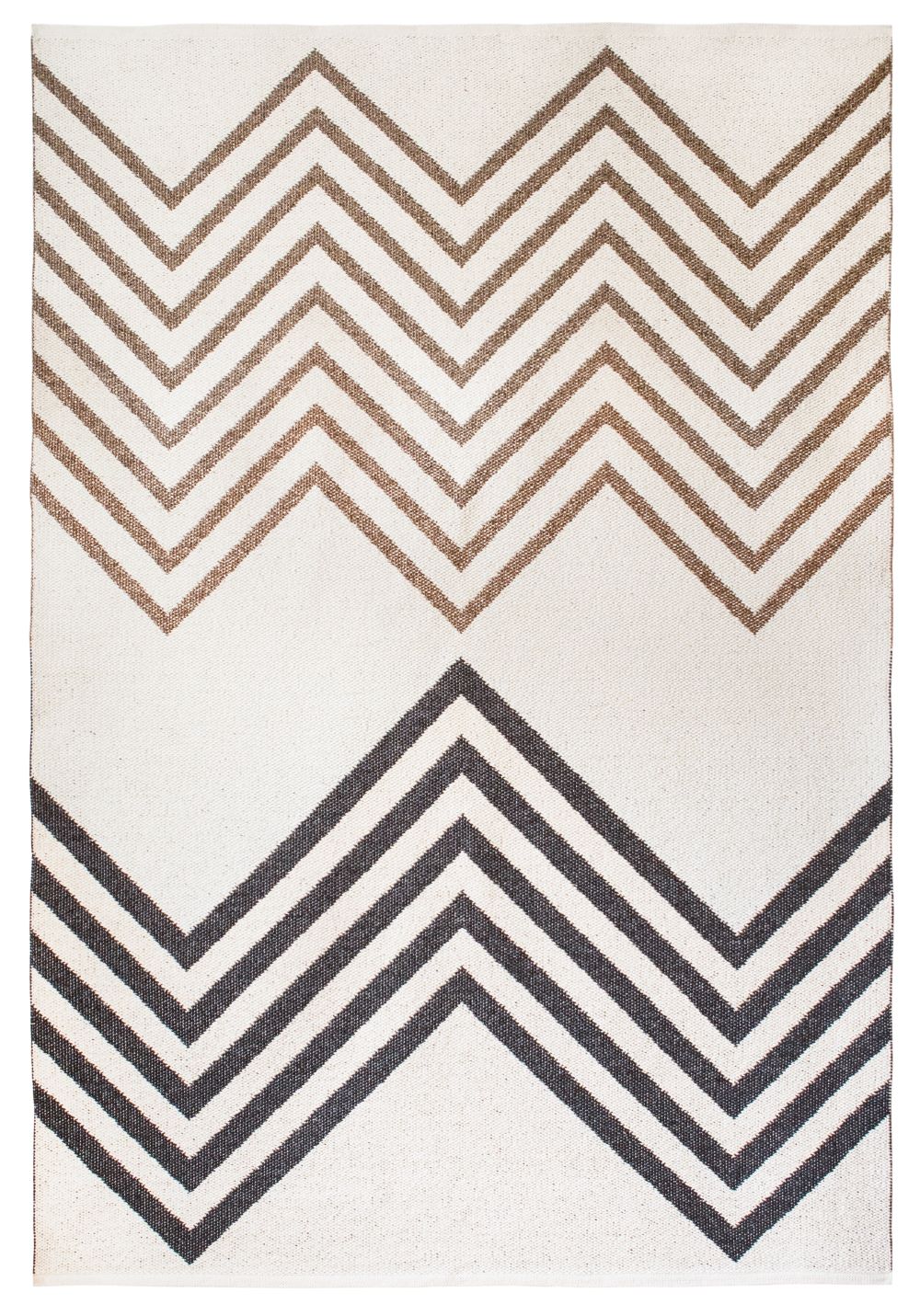 Brita Sweden Rug | Sapmi Sparkle | 170cm x 250cm
£591
5 in stock
Special Offer: Free anti-slip underlay with every rug order, more details HERE
Express delivery in 1-2 days
Product Description
Sapmi Sparkle from Brita Sweden, an indoor outdoor rug with a stylish and gentle zigzag design in two colours that is colourful and fun but also long lasting and durable.
Woven from a high quality soft vinyl ribbon that is free from phthalates, allergy friendly, reversible and non-slip. They are also easy to wash making them great for the kitchen, hallway, kids rooms, bathroom as well as outdoor areas.
Brita Sweden is a family run company that design and produce high quality interior design for both private homes and public spaces.
Their range consists of rugs for indoor and outdoor use, throws and cushions made from recycled cotton and wool, and their passion is to create stylish and timeless design patterns with playful colour combinations that will help you put an unmistakably Swedish touch to any room in your home.
As a part of a Swedish tradition Brita Sweden make long lasting products, regarding both design and production. Every item is designed in Sweden and produced by carefully chosen suppliers.
All Brita Sweden products are made of sustainable, high quality materials, to make sure you can enjoy them for a very long time.
Part of the production is by hand so small variations in the size are possible.
Care instructions
Hand or machine wash your Brita Sweden Sapmi Sparkle rug at 30°C (no cycle or tumble dry). Shape when wet and hang dry. Carefully rinse any spills but don't rub. Take extra care when cleaning the edges. The rug may shrink 2-4% after washing.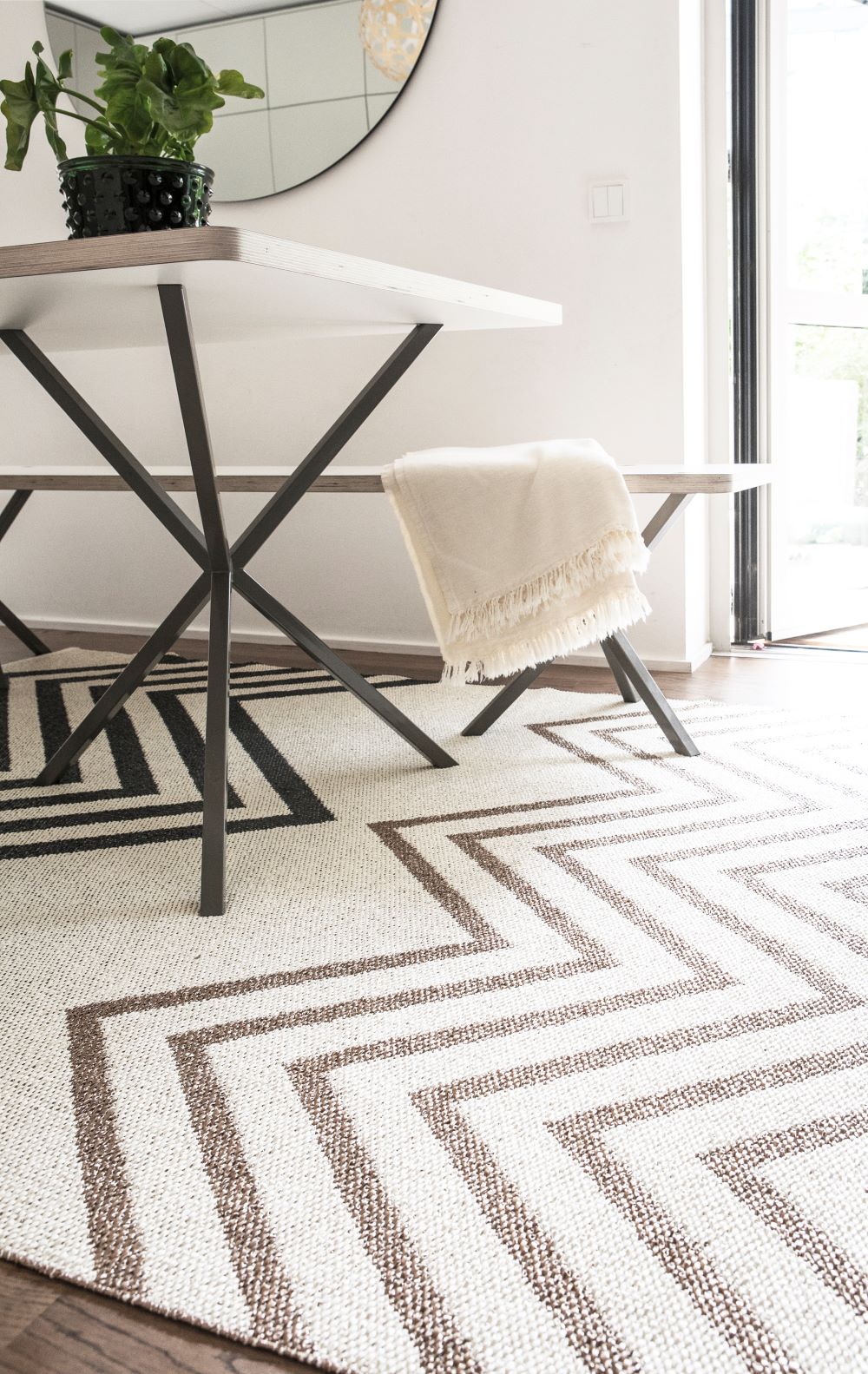 Free Express Delivery
Next day delivery on selected ranges
Easy Returns
Easy returns & free exchanges
Who are Heugah Interiors?
We're a family business in the Cotswolds. We will personally manage your order progress and handle any queries or problems. There's no chatbots or offshore call centres! Our goal is to give you the level of service that we would expect ourselves.
I'm not sure of the colour?
For our most popular ranges we have samples that can be ordered for a £15 deposit, refundable on return. See the section on samples for more info.
I've ordered the wrong size - can I exchange?
Yes, we can arrange to collect the first item when the second is delivered and there is no charge for the return if the rug is under 280cm wide. See Returns below for more information.
Will returning a rug be expensive?
Normally yes, but for most rugs we can help by arranging a collection using our courier account. The cost depends on the rug width and starts at £20. See Returns below for more information.
When will my order be delivered?
Every size of every rug should have the expected delivery time displayed. Contact us for more info if not.
Do you price match?
Yes we do! If you've found the item cheaper with another retailer we should be able to match this price – and even better it by £5! Simply call us with the details of the website with the product or send us a link to the page. There's more details on our Price Match page below.
The delivery time is more than 2 months away - do I have to pay in full now?
No, we can take a deposit payment now and the balance when the rug is ready for despatch. This will guarantee any promotion price and also stock availability from the next delivery.
Do you deliver outside of the UK?
Yes, we deliver worldwide! Shipping prices change regularly - contact us for an exact quote and indication of customs duties.
Our web prices include UK VAT at 20% which is not applicable for non UK deliveries.  Contact us for more info on refunding or removing VAT.
How do I care for my item?
We've prepared a care guide on what to expect when the rug arrives, and with information and tips to keep it looking great for as long as possible. Please get in touch if you have any other questions.
You have not viewed any product yet.
You have not viewed any product yet.