Sale!
Pappelina Cushion | Sunny Stone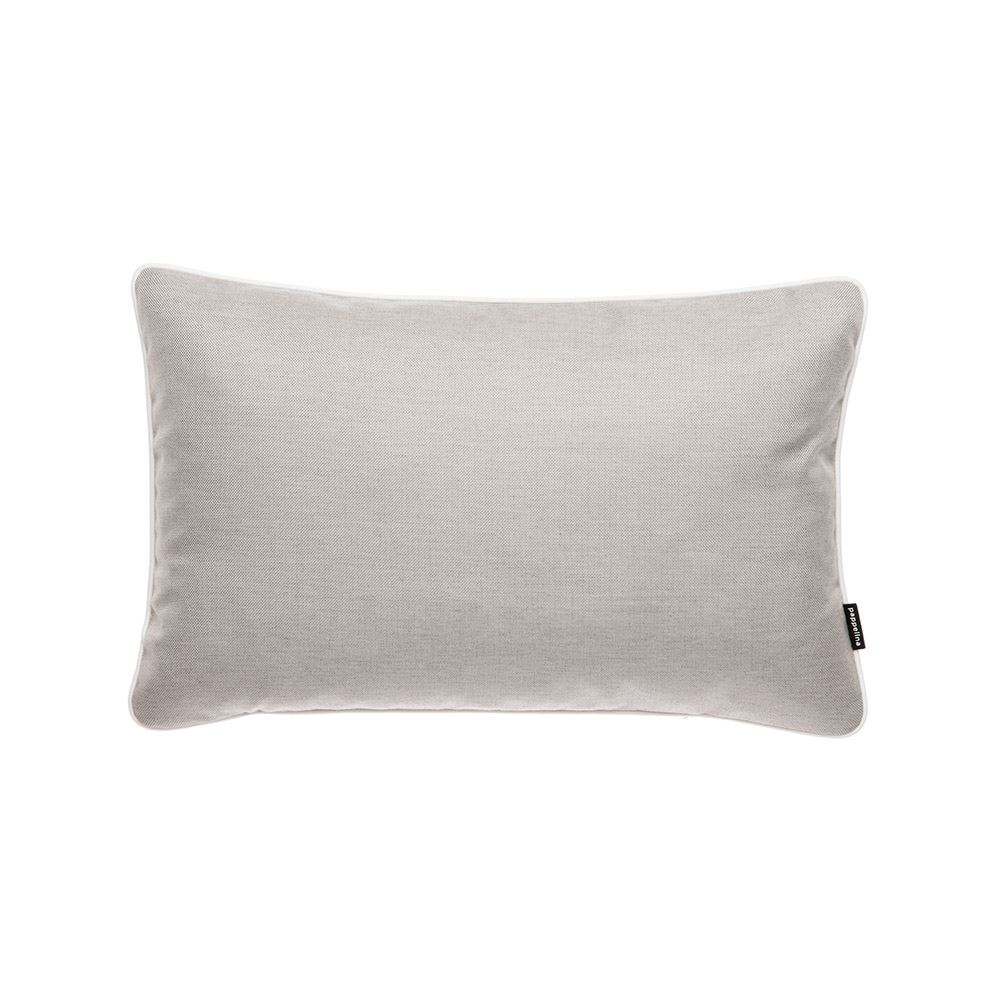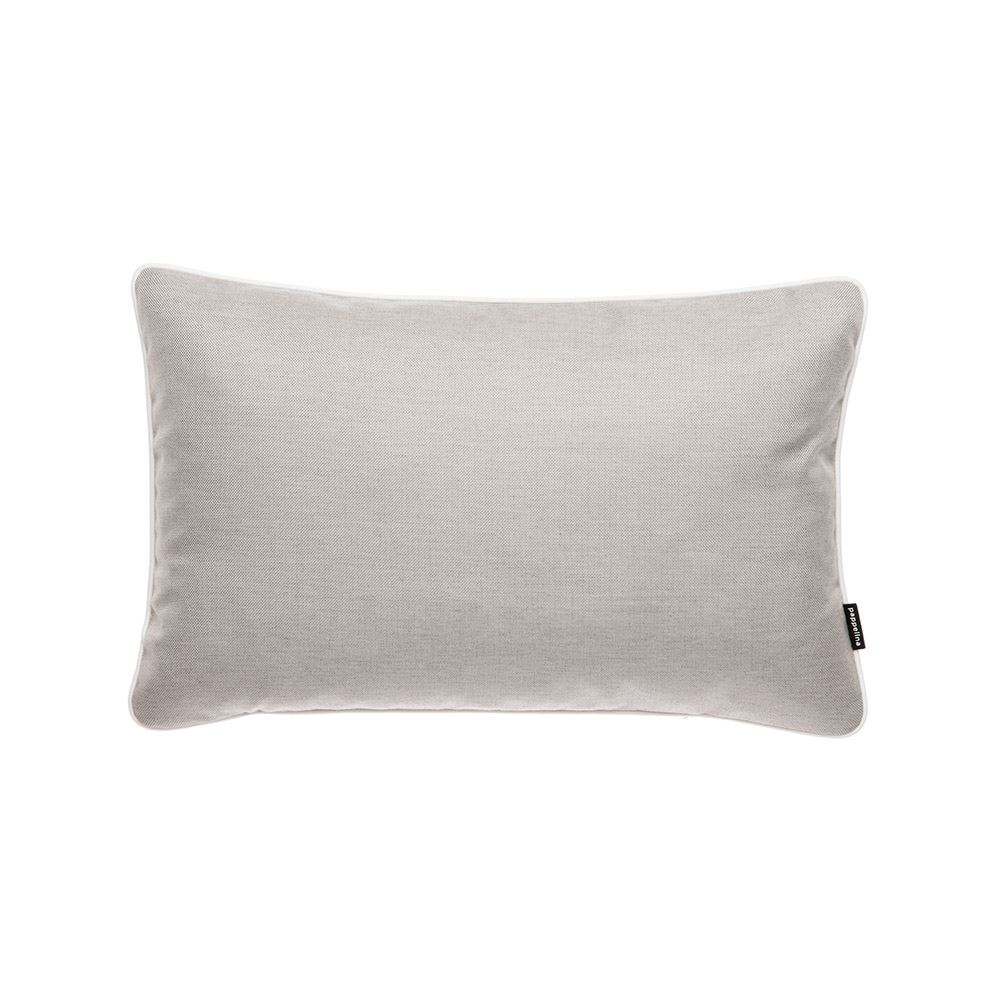 Pappelina Cushion | Sunny Stone
2 in stock
Express delivery in 1-2 days
Product Description
Non-toxic, safe, mould resistant and hygienic
Contains no hidden heavy metals nor dangerous softeners
Excellent weather, sun and UV resistance
Fresh water, seawater and chlorine resistant
Machine washable at 30 degrees, though don't spin or tumble
Perfect for…
Kids of all ages as totally toxin free and easy to clean
Outdoors as weather, sun, water and mould proof
Swimming pools and spas as chemical resistant
Pets as durable and easy to clean the worst mud off
Asthma, pollen & dust allergy sufferers
Use in…
Outdoors throughout the year as sun, water and mould resistant.
Indoors as soft enough and extremely hard wearing and easy to clean.
The cushion cover is made from 100% Sunbrella heavy-duty acrylic which is a sun and UV resistant fabric of an extremely high quality. The inner cushion is made in Denmark from 100% polyethylene branded Fossflakes OEKO-TEX certified fabric.
Care Instructions:
Wipe off dirt immediately with a soft, damp cloth.
Washing Instructions:
Wash separately by hand or in a washing machine at 40*C, do not use fabric conditioner. Light spin only, do not tumble dry. No not dry clean. Please iron on low temperature to restore dirt and liquid repellent capacity.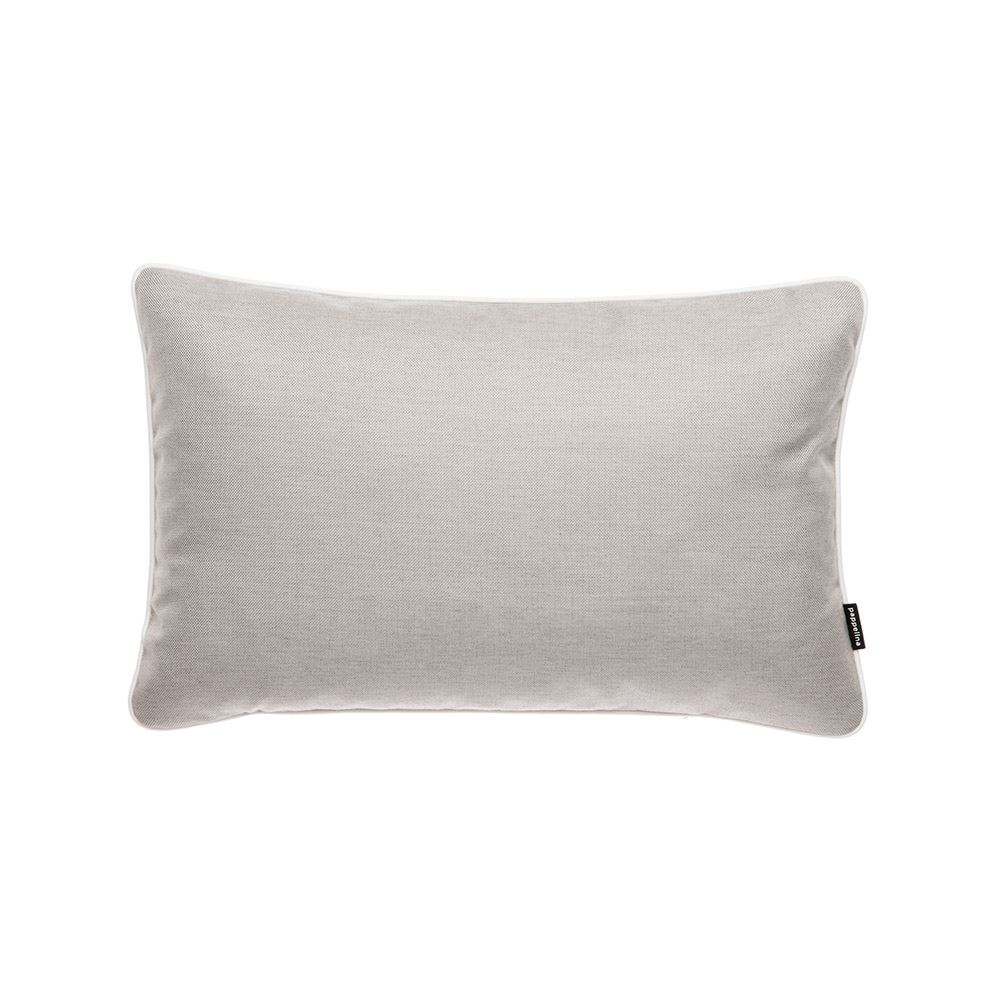 Free Express Delivery
Next day delivery on selected ranges
Easy Returns
Easy returns & free exchanges
Who are Heugah Interiors?
We're a family business in the Cotswolds. We will personally manage your order progress and handle any queries or problems. There's no chatbots or offshore call centres! Our goal is to give you the level of service that we would expect ourselves.
I'm not sure of the colour?
For our most popular ranges we have samples that can be ordered for a £15 deposit, refundable on return. See the section on samples for more info.
I've ordered the wrong size - can I exchange?
Yes, we can arrange to collect the first item when the second is delivered and there is no charge for the return. See Returns below for more info.
Will returning a rug be expensive?
Normally yes, but we can help by arranging a collection using our courier account, so the cost to you would be limited to £20/£25. See Returns below for more info.
The delivery time is more than 2 months away - do I have to pay in full now?
No, we can take a deposit payment now and the balance when the rug is ready for despatch. This will guarantee any promotion price and also stock availability from the next delivery.
Do you deliver outside of the UK?
Yes, we deliver worldwide! Shipping prices change regularly - contact us for an exact quote. We can take payment in EUR and USD as well.
Our web prices include UK VAT at 20% which is not applicable for non UK deliveries.  Contact us for more info on refunding or removing VAT.
How do I care for my item?
We have care updates from our most popular designers - get in touch and we can share these with you.
When will my order be delivered?
Every size of every rug should have the expected delivery time displayed. Contact us for more info if not.
You have not viewed any product yet.
You have not viewed any product yet.