Made to Measure Dirt Trapper Doormat Latte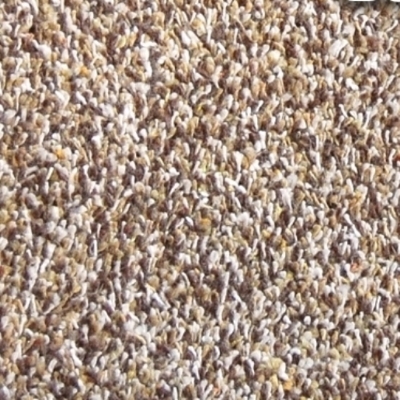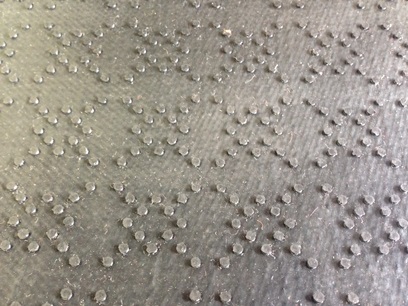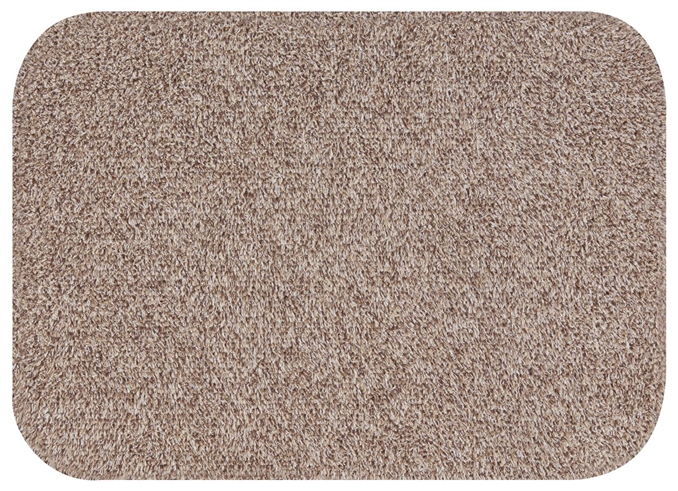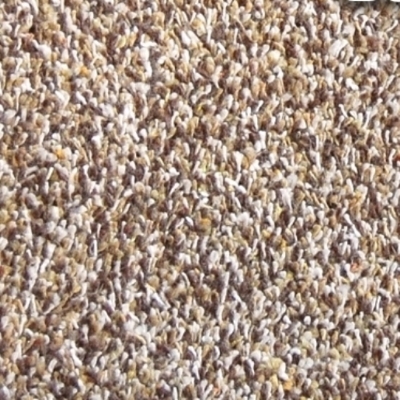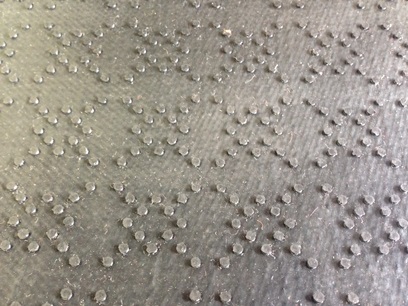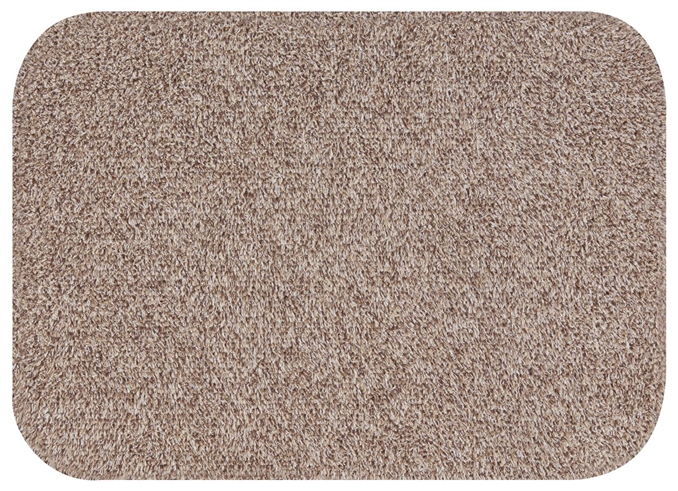 Made to Measure Dirt Trapper Doormat Latte
£85 /cm2
34 in stock
Delivery in 3-5 days
Product Description
Bespoke machine washable, dirt trapping mats with a studded synthetic rubber backing – perfect for hard floors and also for additional grip on a carpet.
A super absorbent cotton rich pile will absorb 95% of mud and wet.
Machine washable at only 30°C. Can also be tumble dryed. Approximate thickness 6mm. Suitable for use on a laminate floor.
Mats can be supplied with either square or curved corners – please contact us with your preference. We recommend curved corners for loose lay mats – square corners for fitted mats.
We can cut to the nearest cm for your exact requirement and all mats can also be trimmed in situ with sharp scissors if necessary. They will not fray or unravel but there may be a few loose threads at first.
Please note made to measure mats can only be returned for a refund if faulty.
For pricing the minimum width is 75cm and minimum length is 100cm. If a width or length smaller is required please email us with your measurements.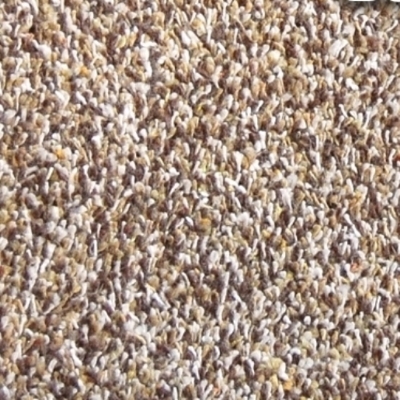 Free Express Delivery
Next day delivery on selected ranges
Easy Returns
Easy returns & free exchanges
Who are Heugah Interiors?
We're a family business in the Cotswolds. We will personally manage your order progress and handle any queries or problems. There's no chatbots or offshore call centres! Our goal is to give you the level of service that we would expect ourselves.
I'm not sure of the colour?
For our most popular ranges we have samples that can be ordered for a £15 deposit, refundable on return. See the section on samples for more info.
I've ordered the wrong size - can I exchange?
Yes, we can arrange to collect the first item when the second is delivered and there is no charge for the return if the rug is under 280cm wide. See Returns below for more information.
Will returning a rug be expensive?
Normally yes, but for most rugs we can help by arranging a collection using our courier account. The cost depends on the rug width and starts at £20. See Returns below for more information.
When will my order be delivered?
Every size of every rug should have the expected delivery time displayed. Contact us for more info if not.
Do you price match?
Yes we do! If you've found the item cheaper with another retailer we should be able to match this price – and even better it by £5! Simply call us with the details of the website with the product or send us a link to the page. There's more details on our Price Match page below.
The delivery time is more than 2 months away - do I have to pay in full now?
No, we can take a deposit payment now and the balance when the rug is ready for despatch. This will guarantee any promotion price and also stock availability from the next delivery.
Do you deliver outside of the UK?
Yes, we deliver worldwide! Shipping prices change regularly - contact us for an exact quote and indication of customs duties.
Our web prices include UK VAT at 20% which is not applicable for non UK deliveries.  Contact us for more info on refunding or removing VAT.
How do I care for my item?
We've prepared a care guide on what to expect when the rug arrives, and with information and tips to keep it looking great for as long as possible. Please get in touch if you have any other questions.
You have not viewed any product yet.
You have not viewed any product yet.