Made to Measure Coir Matting – Brown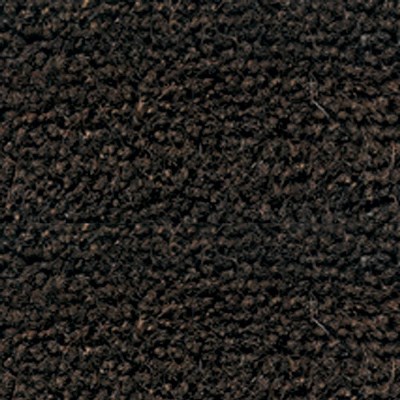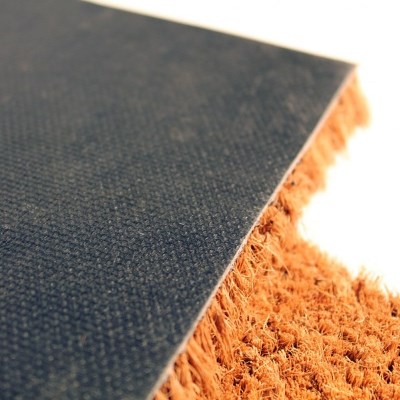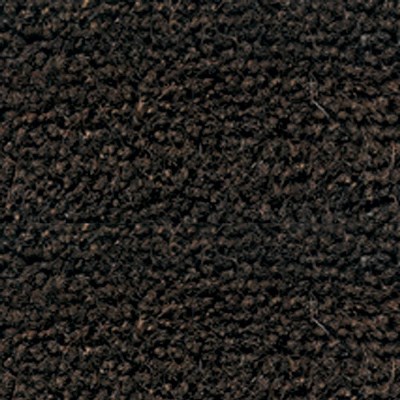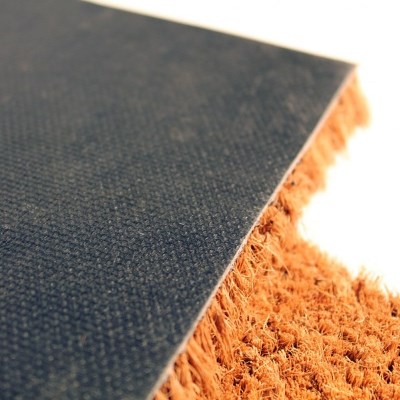 Made to Measure Coir Matting – Brown
£49 /cm2
Out of stock
Minimum dimension for pricing is 75cm width x 100cm length. Smaller dimensions are available – contact us for a quote.
Delivery in 7-10 days.
Product Description
Premium quality 17mm Coir mats that offer extremely effective dirt removal in areas of high footfall
The hard wearing nature of the coconut fibre ensures that the mat will perform effectively year after year.
The natural performance of coir gives an excellent brushing action on the base of shoes, and ensures that carpet and flooring are protected in an economical and practical way.
Mats can be cut to a rectangular size to the nearest 1cm to a maximum of 2m x 10m to suit your entrance way or mat well.
We recommend that mats are cut to shape in situ – we will provide a rectangular mat that can be trimmed easily with a Stanley knife to fit a custom shape.
Ideal for either loose lay or custom fit.
Made to measure mats can only be returned for a refund if faulty.
Strong PVC backing.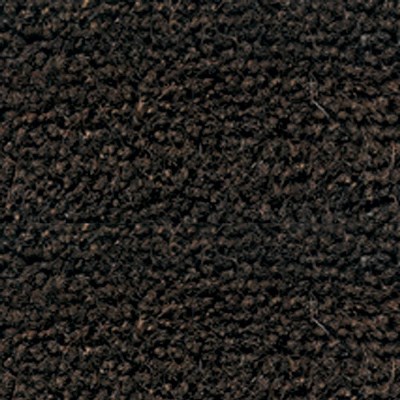 Free Express Delivery
Next day delivery on selected ranges
Easy Returns
Easy returns & free exchanges
Who are Heugah Interiors?
We're a family business in the Cotswolds. We will personally manage your order progress and handle any queries or problems. There's no chatbots or offshore call centres! Our goal is to give you the level of service that we would expect ourselves.
I'm not sure of the colour?
For our most popular ranges we have samples that can be ordered for a £15 deposit, refundable on return. See the section on samples for more info.
I've ordered the wrong size - can I exchange?
Yes, we can arrange to collect the first item when the second is delivered and there is no charge for the return. See Returns below for more info.
Will returning a rug be expensive?
Normally yes, but we can help by arranging a collection using our courier account, so the cost to you would be limited to £20/£25. See Returns below for more info.
The delivery time is more than 2 months away - do I have to pay in full now?
No, we can take a deposit payment now and the balance when the rug is ready for despatch. This will guarantee any promotion price and also stock availability from the next delivery.
Do you deliver outside of the UK?
Yes, we deliver worldwide! Shipping prices change regularly - contact us for an exact quote. We can take payment in EUR and USD as well.
Our web prices include UK VAT at 20% which is not applicable for non UK deliveries.  Contact us for more info on refunding or removing VAT.
How do I care for my item?
We have care updates from our most popular designers - get in touch and we can share these with you.
When will my order be delivered?
Every size of every rug should have the expected delivery time displayed. Contact us for more info if not.
You have not viewed any product yet.
You have not viewed any product yet.